Are Canadian retirees at risk?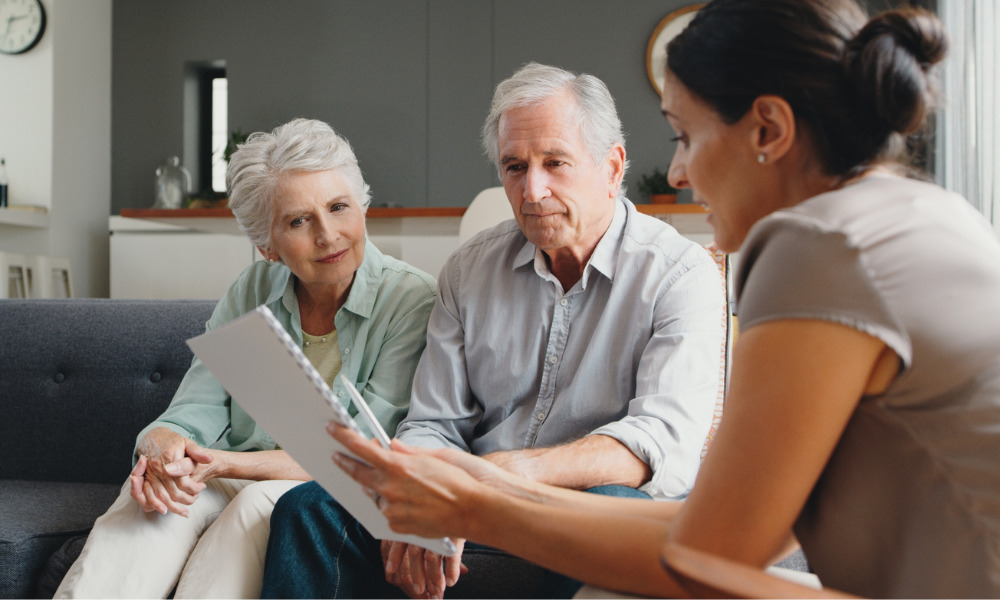 This article was provided by Dynamic Funds.
Are Canadians' retirement plans in a state of crisis? Given rising interest rates, inflation and extreme market volatility, many Canadian retirees may find themselves running out of money prematurely. This "retirement income gap" could mean the difference between thriving and just surviving in their golden years.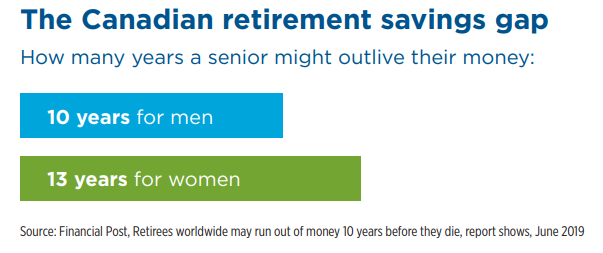 Longevity Risk: The Fear of Running Out of Money
More and more retirees are growing concerned that they'll outlive their retirement savings. A premature depletion of assets could force retirees to slash their living expenses or be unable to fund their long-term health care costs. Many of those now in retirement (or on the cusp) are already forced to consider a change to their current lifestyle. According to a recent survey, 55% of those surveyed say their retirement plans have been impacted by current economic conditions.
Source: Scotia Global Asset Management Investor Sentiment Survey
Retirees are worried about outliving their assets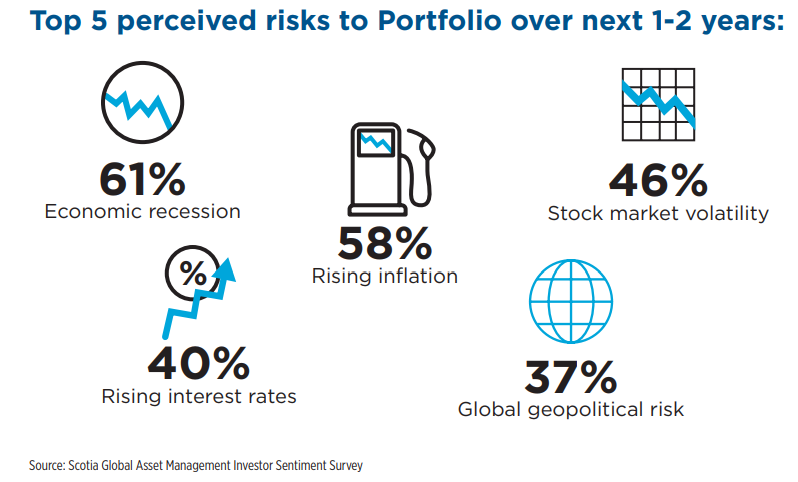 Key Considerations: Remember the "4 Ms"
Taxes, inflation, market swings and untimely drawdowns can all wreak havoc on your nest egg. By focusing on the 4 Ms, you can build more resilient portfolios designed to deliver a consistent cash stream – through bull and bear markets alike.
With Paycheque Portfolios, the focus changes to:
Maximize Cash Flow
By focusing on income-producing assets, investors can create consistent cash flow in order to avoid withdrawals during market downturns.
Minimize taxes
Building a resilient paycheque portfolio requires a special focus on maximizing after-tax cash flow. After all, it's not what you earn, it's what you keep.
Minimize the impact of drawdowns
Focusing on cash flow can help reduce the impact of drawdowns, which can quickly erode a portfolio's value.
Maximize purchasing power
To protect one's purchasing power – especially during inflationary periods, it's critical to allocate a portion of one's portfolio to asset classes and strategies designed to deliver positive inflation-adjusted returns over time.
Introducing the Dynamic Retirement Income Centre
Filled with informative articles, podcasts, videos and more, the Dynamic Retirement Income Centre was created to help advisors and investors build retirement income portfolios to last a lifetime. With this mission in mind, we've centred the content around the four most important retirement considerations: maximizing cash flow, minimizing taxes, maximizing purchasing power and minimizing drawdowns.
Learn more about how the 4Ms can help your clients live their best life.
Visit the Dynamic Retirement Income Centre today!
dynamic.ca/RIC
David De Pastena is Vice-President, Dynamic Funds Portfolio Solutions.
Disclaimer:
Commissions, trailing commissions, management fees and expenses may be associated with mutual fund investments. Please read the prospectus before investing. Mutual funds are not guaranteed or insured by the Canada Deposit Insurance Corporation or any other government deposit insurer, their values change frequently and past performance may not be repeated. Views expressed regarding a particular company, security, industry or market sector are the views of the writer and should not be considered an indication of trading intent of any investment funds managed by 1832 Asset Management L.P. These views should not be considered investment advice nor should they be considered a recommendation to buy or sell. These views are subject to change at any time based upon markets and other conditions, and we disclaim any responsibility to update such views.
© Copyright 2023 1832 Asset Management L.P. All rights reserved.
Dynamic Funds® is a registered trademark of its owner, used under license, and a division of 1832 Asset Management L.P.