How Horizons' portfolio ETFs deliver a tax-efficient, all-in-one solution for investors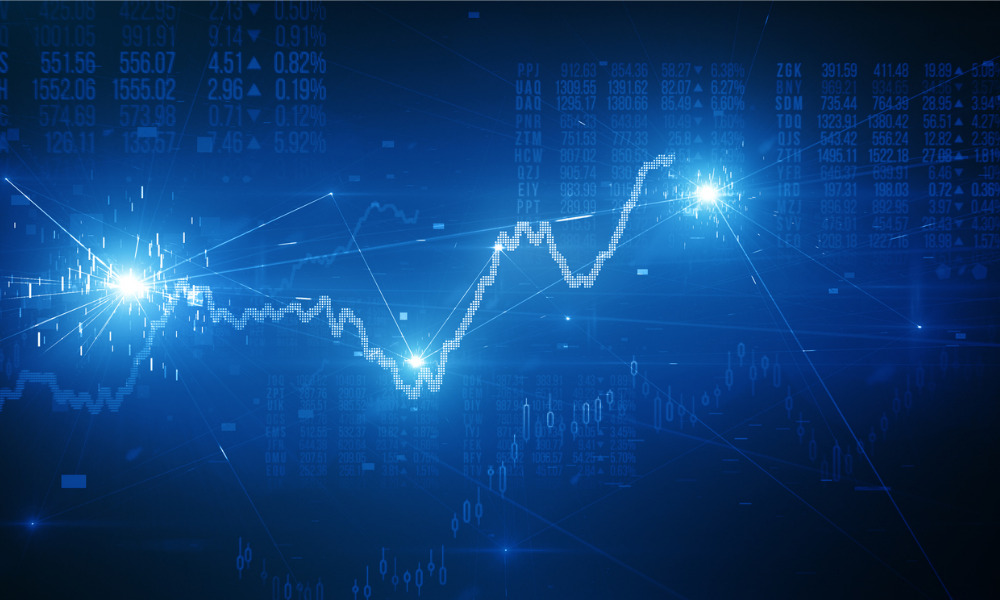 ETFs in Canada have been steadily rising over the past decade, but their growing popularity brings the issue of pinpointing which ETFs are the best for client portfolios.
When Horizons saw the rapid growth in the self-directed investor market in 2018, the firm came up with its one-ticket portfolio ETFs solution for advisors and investors. This exclusive feature deep dives into the pros of one-ticket portfolio ETFs and explores the three core portfolio ETFs from Horizons.
Gain insight into: