Search under way for the industry's biggest influencers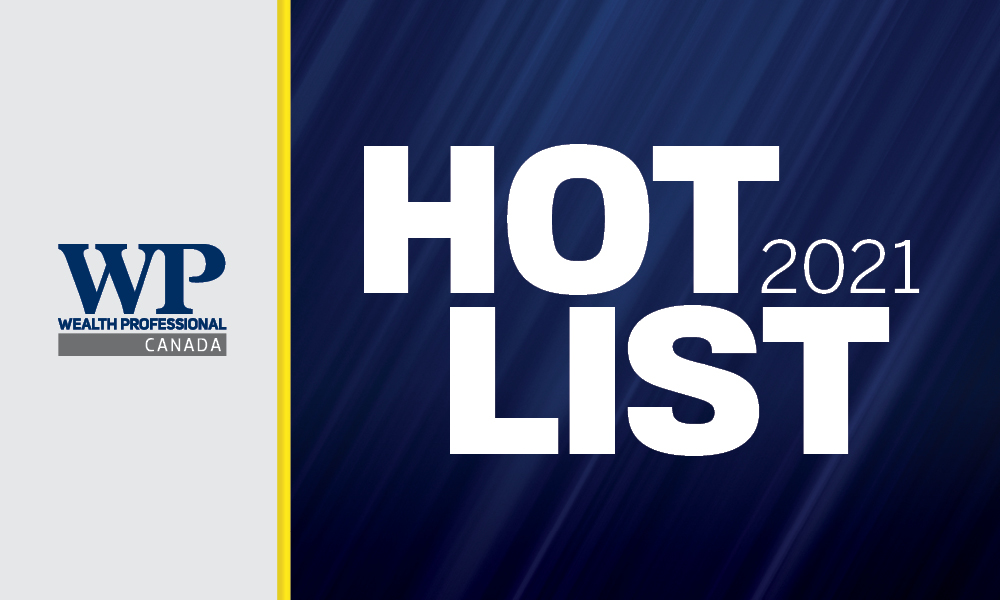 Each year, WP profiles 50 industry leaders who are reshaping the way things are done in the industry. The annual Hot List includes professionals from financial or investment firms, fund providers, standout advisors, political figures, industry bodies, e-commerce, energy and other sectors with a direct impact on the way advisors do business.
With all the turmoil and bumps in the road the industry faced over the last 12 months, Wealth Professional is starting the new year on a positive note by recognising the new trailblazers that have excelled to address these challenges.
Readers are invited to nominate someone who has made a significant impact on the industry's success via this online form.
Nominations close Friday, January 29, 2021.
The Hot List feature will be published in the May issue of Wealth Professional magazine and online.