Co-founder of Canada's first robo-advisor had no doubt others would follow her lead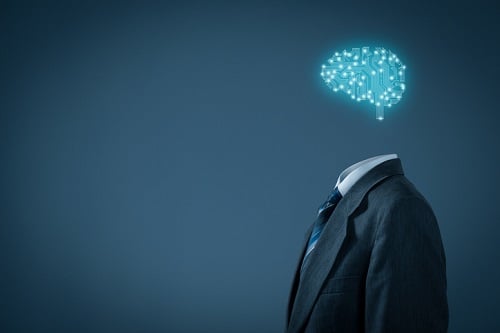 A flood of competitors into an industry you pioneered would for many spark anxious glances in the rear-view mirror. Not Tea Nicola, co-founder of WealthBar Financial Services, Canada's first robo-advisor, who knew everyone would cling to her coattails.
While there was no room for self-doubt, Nicola admits to a sense of validation that others have since rushed to emulate WealthBar's success.
The firm, which currently manages $225 million, is the event sponsor and Nicola guest speaker at Wealth Professional's Leadership and Tech Summit on May 30 at the Westin Harbour Castle, Toronto.
She believes the industry as a whole is still being converted to the tech model but that the critical turning point has been reached. She puts the delay in total uptake down to "lower hanging fruit".
She said: "We needed to have a Dropbox, a Facebook, an Amazon and all these things that were simpler than the financial industry because the regulations are high, emotions are higher and customers' anxieties are high.
"But eventually I knew it would permeate the financial industry just as it had permeated the healthcare industry and the legal industry. Eventually, everybody is going to be online.
"There is always going to be a need for humans until such a time where we all have cp30s running our lives but that's a long way away and the current state of AI is still not here that they can replace humans altogether.
"But I think humans themselves are going to scale up and one person is going to be able to deliver great value to more people. That's what tech brings you."
Nicola will use her summit speech to explain to advisors how the tech model can help them provide better value to clients and how she believes a good robo-advisor can transform the industry rather than disrupt it.
A passionate advocate for the democratization of wealth management, she describes her product as "Wall Street investing for Main Street Canadians".
She said: "In our portfolios, among many good things and the low fees, we have asset classes that until WealthBar came around were available only to people who have a million dollars or more.
"Now because we are here, you can invest in things like private equity and real estate for just $1,000.
"It was really taking that high-end advice that was only accessible if you already had enough money and opening it up so everybody could invest in the way that is the most lucrative for their financial goals."