When Lisa Langley founded Emerge Capital Management, her mission was to service smaller managers with strong performance and compelling stories who had been neglected. Today, she's bringing that same approach to Emerge Canada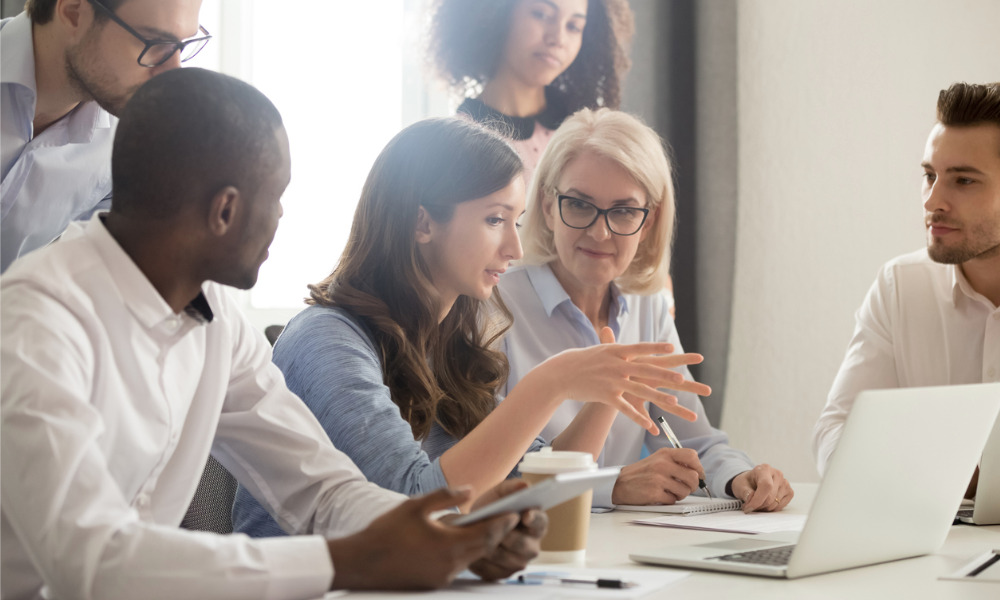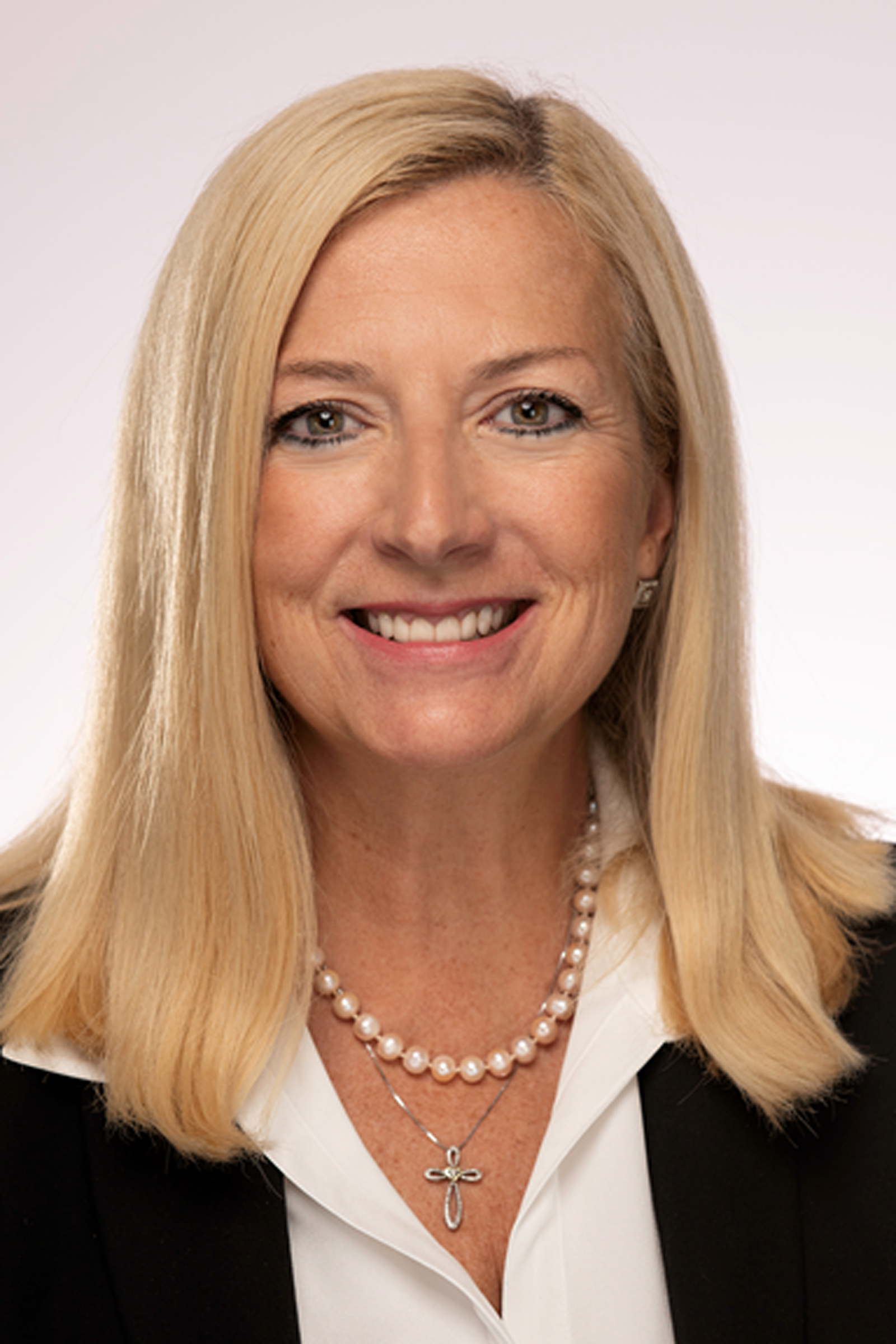 In more than 30 years in the financial industry, Lisa Langley's experiences have taken her from Canada to the US to Scotland. Seeing how the industry works in different countries gave Langley the idea to focus on smaller, lesser-known managers, to provide them with service and support that they couldn't find elsewhere. In 2016, she founded Emerge Capital Management in the US based on that idea; last year, she expanded on it with the founding of Emerge Canada. Today, as Emerge Canada celebrates the one-year anniversary of its first suite of ETFs, she says she's just getting started.
Langley was exposed to the industry early on, growing up with a father who was an advisor. "I had experience from an early age, helping my father with paperwork," she says. "I developed a love for the industry. I understood how he earned a living and the importance of client relationships."
Yet Langley decided that she was more comfortable on the institutional side of the industry, helping multiple advisors rather than building her own book of business. She began her career with T. Rowe Price, then had the opportunity to come to Toronto and began working with CIBC, where she helped launch CIBC Financial Planning and later joined First Asset.
"At First Asset, we launched First Asset Advisory Services, the first separately, independently managed accounts supplier in Canada," she says. "Prior to that, they were only offered at bank-owned firms – there was no way for an advisor to move separate accounts in kind. We worked very hard, built very quietly, got everything in place and had record growth. It was highly disruptive, enabling advisors to move to different firms and take accounts with them."
After First Asset was sold, Langley moved to the regulatory side, taking a compliance role with what is now IIROC, before accepting a position in Scotland. When she returned to North America, it was with a boutique investment management firm called Sandhill Investment Management, where she laid the groundwork for Emerge.
"We came to an arrangement where I got a distribution contract to start my own firm: Emerge. It was with Sandhill's full support," she explains. "Since then, we have learned what we are good at, how to build out a team, gather assets and work in a niche way. The name Emerge represents those who are emerging, trying to do something different with excellence. Each manager we currently support stands out with us for that."
Cross-border challenges
In early 2019, Langley expanded Emerge north of the border, founding Emerge Canada. "We have been fortunate to have a great team in Canada and the US," she says. "We share expertise, behind-the-scenes things and leverage resources so both succeed individually."
Running both a US and a Canadian business brought the challenge of bridging two very different environments, but based on her experiences in both countries, Langley felt she could find success where others had failed.
"Very few organizations have a seamless North American offer," she explains. "You have seen US companies come to Canada who didn't appreciate the culture, failed and left. Then, you have others who look at the US and partner with other firms, and then their story gets lost because the US brand is so big. I don't think there has been a successful North American firm that helps Canadian asset managers enter the US market and helps new US managers successfully enter the Canadian market. It has always been something I wanted to do – connect the dots and have that seamless offering."
In doing so, Langley is proving that there are no limits to being small. Last year, Emerge launched its first suite of Canadian ETFs: five actively managed thematic funds focused on the evolution of technology, subadvised by ARK Invest.
"ARK has an amazing story that very few people know. They built a research organization that focuses on their core themes: genomics, automation, fintech, next-generation internet and deep learning. They took research analysts from those industries and taught them to do the financial piece. They have shared their research and have created actively managed ETFs in the most difficult areas that are so unique. It has been a tremendous benefit for our first suite of ETFs to be with them."
Room to grow
With that ETF suite approaching the one-year mark, Langley is turning her attention to Emerge's future growth. "We'd like to introduce new fund families in Canada in 2020 and are planning to expand the separate accounts roster," she says. "We'd also like to build out the team and remote servicing capabilities. We are building a sustainable wealth management organization that focuses on diversity – diversity of talent in managers and diversity in our team. We are advocates of that and making good strides."
While growth and diversity are the goals, Langley recognizes they're also challenges. She says her role as CEO of Emerge Canada has been the biggest challenge of her career, but she believes it's important to have confidence in decisions and keep moving forward.
"People told me when I tested my business case for Emerge that it's going to be tough focusing on managers no one has heard of, but that's exactly what I did," she says. "If you believe you can do it, you truly can, but you must stay committed and not sway."