Jackie Porter has built her practice on helping people understand the intricacies of their finances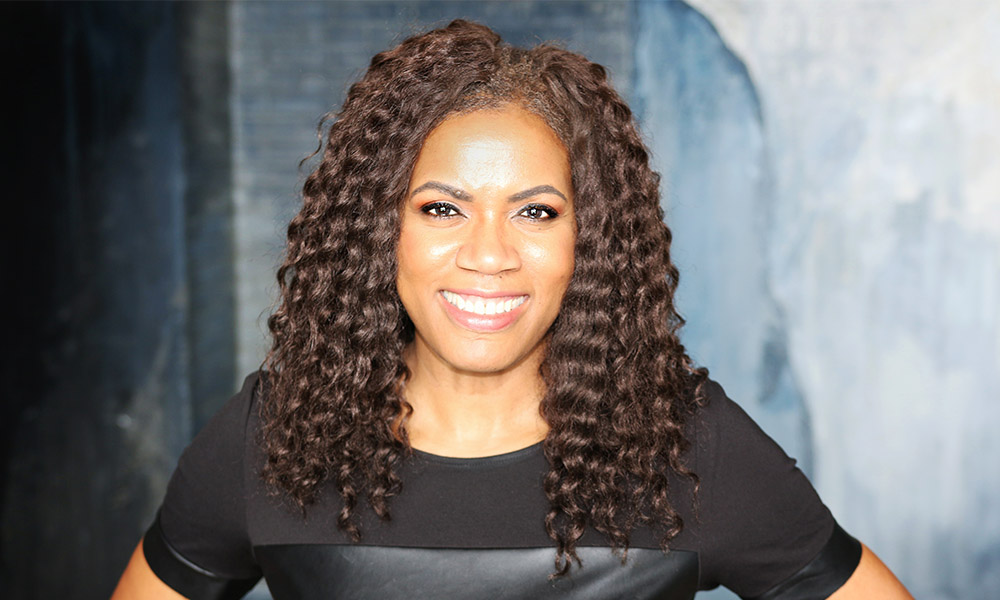 When Jackie Porter was growing up, money wasn't something that was discussed in her home. At a young age, she ventured out and began working multiple jobs, but she quickly figured out how draining that was. She obtained a degree in communications and psychology with the goal of becoming a journalist or therapist. After trying her hand in those fields, including a five-year stint with a telecommunications company, Porter had her first real conversation about money and began to understand how she could put her hard-earned salary to work for her.
"I actually needed to find someone to help with my finances," she says. "During the time at the company, I saved money in the pension plan and maxed out the stock options – I was a really good saver. A friend introduced me to a financial planner, so that is how I found out about the industry."
That financial planner happened to be a woman of colour, just like Porter, and their meeting started her down a path to learning everything she could about wealth management.
"I didn't realize how rare that was, but she inspired me to get in the industry," Porter says. "She had me thinking about my money and it working for me, that excited me. I envisioned myself learning everything I could, and when I did, I started teaching others."
The role turned out to be a perfect fit, as Porter was able to use many of the journalism and psychology skills she'd picked up along the way. "It gives me the opportunity to be an observer of conversations," she says. "I can actively listen and ask good questions."
After being recruited by the advisor who piqued her interest in the industry, Porter began by earning her insurance and mutual fund licences. From there, she earned her CFP and got involved in financial planning organizations. She eventually moved to EFI Financial, which was taken over by Carte Financial Group after the previous owners retired; Porter remains a partner there today.
She says her approach is all about helping people look at every aspect of their finances. "I love helping people see the full scope of their circumstances – how can they make their money work harder, improve cash flow, understand where money is going, how to leverage the money they have and see the possibilities of what they can do with their money," she says, adding that she also tries to bring all the legal documents together to help clients understand their full financial picture.
Over the years, one of her specialties has become empowering women to take full control of their finances.
"We haven't, in the past, given women the confidence they need," she says. "Typically, when we talk to couples, we talk to the man, but I think that is starting to change because women are standing to inherit trillions over the next 10 years. I do a lot of work helping women, single women in particular, encouraging them to feel confident about their money."
Being a woman of colour in the industry is something Porter identifies as her biggest challenge. "I have to work harder – that is the reality – for people to take the things I do seriously," she says. "Knowing my stuff and being sure I got all my credentials was important."
That's the path she encourages new advisors to follow as well. "There are all kinds of challenges people go through life with," she says. "The biggest piece of advice I can give is show up confidently by doing the work so people can see beyond whatever you see as your deficiency. Get credentials, learn everything you can about the industry and be curious."