Women's relationship-building abilities are valuable for the industry, says Kathy McMillan, of Richardson Wealth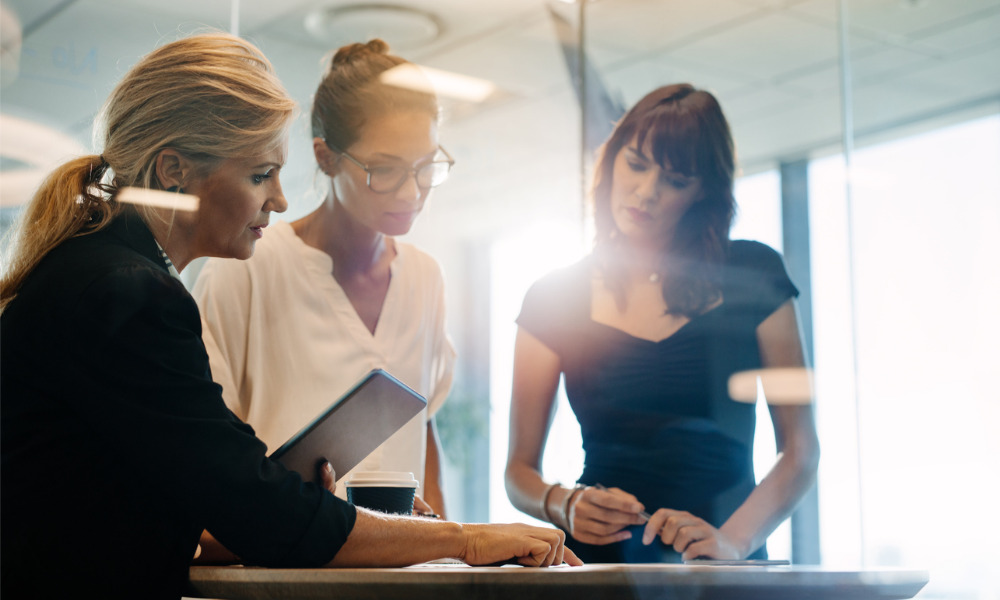 Women are well-suited for the wealth management space, says Kathy McMillan, associate portfolio manager and investment advisor at Richardson Wealth, and one of Wealth Professional Canada's 5-Star Leading Women in Wealth. With almost 30 years of industry experience as well as Certified Financial Planner and Registered Financial Planner certifications, McMillan knows what it takes to succeed in the profession: relationship building.
McMillan, who joined Richardson Partners in 2005, has noticed that women account for only 12% of financial specialists in Canadian brokerage firms. She believes that this number should improve, considering women's ability to counsel and develop relationships – a strength that is valuable for financial services. In a conversation with WPC's James Burton, McMillan describes the qualities that women can bring to the industry.
"What we think [of this work is that] it's about number crunching, getting up early in the morning, analyzing stocks. No, it's about building relationships with people, quite often intergenerational relationships. It's about asking questions, getting to know people's lives and building a wonderful wealth plan around that, which is really a roadmap," McMillan says.
She emphasizes that wealth management involves gathering information about clients' financial goals and paying attention to changes in their wealth plan.
"The wealth plan is a living entity that's forever changing, so we're working hand in hand with people. We're listening to [stories about] their lives, we're hearing about their children, we're hearing about their elderly parents. We are their valued partner in this journey we call life."
McMillan says that the industry can enable women to fulfill their potential by providing them greater support, similar to the financial security and mentoring she received when she started in the profession. She believes that Richardson Wealth's ethos – its perspective on intergenerational wealth and its entrepreneurial and collaborative atmosphere – can contribute toward increasing women's participation in the industry. The company also has an independent platform that offers a full selection of mutual funds, private equity, and bank products.
She adds that Richardson Wealth stands out because of two factors: caring about clients and helping them create a beneficial intergenerational wealth plan, and a team of financial specialists who have in-depth knowledge and the ability to deal with the industry's complexities.