John De Goey weighs in on the realities that investors and advisors have to face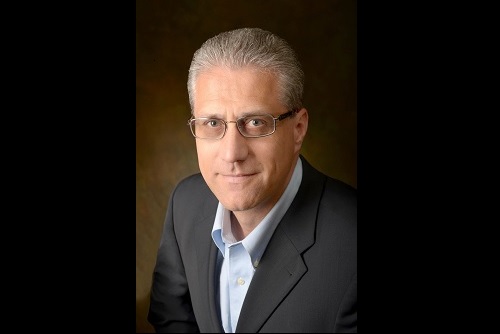 John De Goey, a portfolio manager at Industrial Alliance Securities, explains how biases, unrealistic assumptions, and lack of understanding — from both clients and advisors — are causing challenges for the investing public.
What do you think are the most significant challenges that Canadian investors are facing today?
The biggest challenge is likely the hubris of overconfidence. I suspect many people need to re-balance their portfolios, but are loathe to do so because stocks have been climbing and bonds have been anaemic. Watch. If there's a pullback, I'd bet that people will wait until markets have experienced double-digit losses, and then they'll do a reverse re-balancing by selling their (suddenly dropping) stocks and keeping the money in cash.
The trite and self-evident methodology is simple: buy low; sell high. Where are the people who are trimming their equity positions to shore up their income positions?
Do you think most advisors have been able to keep pace with the demands and needs of the investing public? Why?
Most advisors are failing to keep pace with realistic demands – and that has little, if anything, to do with the investing public. My sense is that most advisors are using return assumptions that are both wildly optimistic and totally ignorant of costs.
According to FPSC and IQPF, expected returns (pre-cost) are a fair bit lower than many advisors are showing and, since product and advisory costs ought to be subtracted from return assumptions, those assumptions should actually be a couple of percent lower than that. All told, my guess is that most advisors are illustrating their clients' retirement returns by about 3%. Advisors are largely delusional, and their trusting clients are none the wiser regarding the rose-coloured assumptions being used. Many clients will retire with hundreds of thousands of dollars less than what they are being told they'll have.
From your standpoint, what else should financial professionals do to help Canadian investors with their problems?
The single best thing that advisors can do to help clients is to use direct advisory fees as a means of compensation. It should be obvious from the various polls and studies that embedded compensation causes advisor bias, that disclosure doesn't work and that most clients don't understand how or how much their advisor is being paid at any rate. You can't solve problems that you won't confront.
Easily the biggest problem in the business of giving advice to retail clients today is the fact that they have no real appreciation that cost is a major determinant of performance and (unlike red herrings like past performance), managing costs is entirely within their control. In relation to the previous question, how many advisors illustrate that clients should expect a 1% higher return simply by cutting product costs by 1%?
For more of Wealth Professional's latest industry news, click here.
Related stories:
Making the difference for clients in wild markets
Getting to the root of financial stress