Wealth Professional kicks off the new year by spotlighting the leading professionals in the industry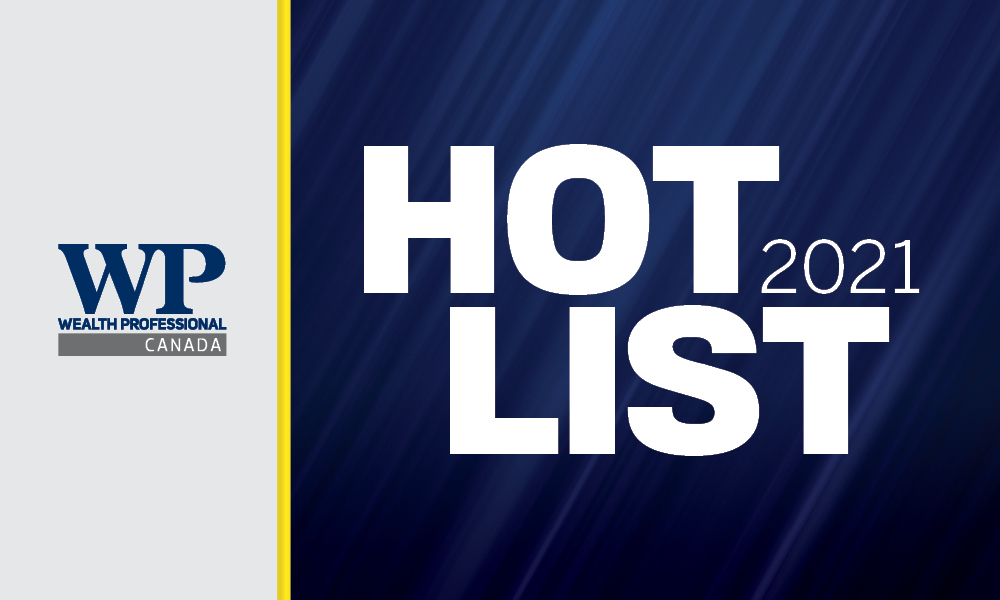 Every year, Wealth Professional highlights the movers and shakers in this dynamic industry, recognizing trailblazers who prove that the tumultuous bumps and grinds – market volatility, regulatory burden and soaring client expectations, to name a few – can't bring them down.
2021 will be no different and so WP is starting the new year on a high by bringing back its annual Hot List to give recognition to those who have excelled.
Nominations can be submitted via this online form. Both self-nominations and those on behalf of industry colleagues are accepted and encouraged. Entries close Friday, January 29, 2021.
The successful candidates will be named in the May issue of Wealth Professional magazine and online.