Amidst recent ups and downs for Facebook and other tech companies, are advisors rethinking their devotion to the sector?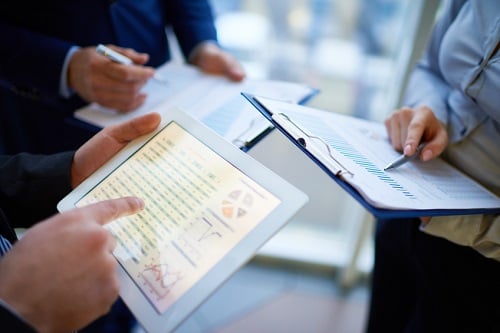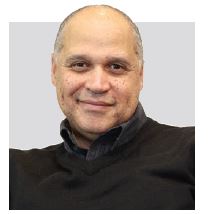 Philip Boland
"The recent volatility in the tech sector has not changed our equity strategy. We tell our clients to expect some volatility when investing in equities. Volatility can provide long-term opportunities when securities or sectors are mispriced. It can be an ideal time to add to or rebalance a diversified portfolio.
We set up portfolios and place funds with investment managers that invest in many sectors. Our clients are encouraged to be long-term strategic investors and to focus on buying quality holdings."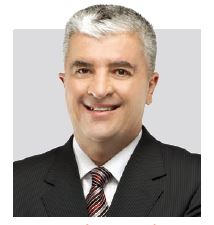 Francis Sabourin
"We're rolling with the punches. Volatility always invites reflection. Tech has had such a great run since 2009 and particularly since 2016; tech stocks have led the S&P 500 benchmark for the last two years at least, so we were expecting some volatility. It's just normal in a sector driven by superior fundamentals.
This is a sector that is both cyclical and secular in growth – and also the only sector with net cash on the balance sheet, so we could expect dividend increases and share buybacks as return of capital for shareholders."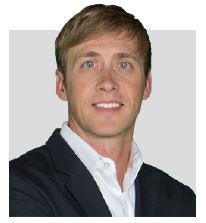 Shawn Boos
"We used the recent volatility as an opportunity to rebalance our portfolios, taking profits off of the winners and adding non-tech-sector stocks that had underperformed lately. This correction was due and allows the overall market – and tech stocks specifically – to get back to a more reasonable valuation going into the next round of earnings.
We are still positive on the intermediate and longer term. In our view, the fundamental drivers of the current secular bull market remain intact."