Day in the life of Marta Stiteler, owner of Pillar Retirement Group, Worldsource Financial Management Inc., in Hamilton, Ont.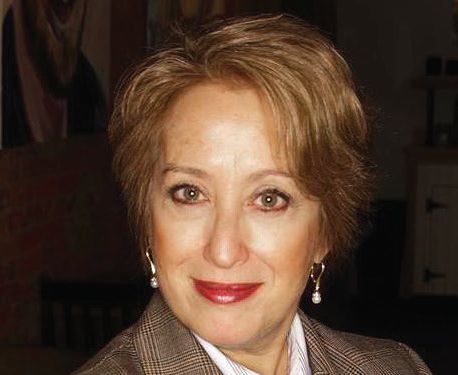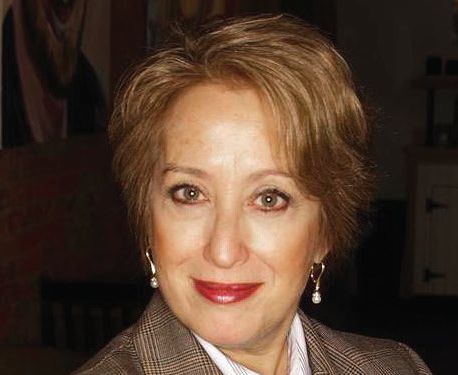 Day in the life of Marta Stiteler, owner of Pillar Retirement Group, Worldsource Financial Management Inc., in Hamilton, Ont.
6:00 a.m.
I'm up and getting ready for my 7:00 a.m. Rotary Club of Hamilton meeting where I currently serve as secretary. Next year, I will be the VP and president nominee. Our dynamic club has raised over $5.5 million dollars for Greater Hamilton charities, including the Community Child Abuse Council, since it was founded some 27 years ago. Meetings are at the Williams Fresh Café at the beautiful Hamilton Harbour, which is undergoing a massive renaissance.
8:45 a.m.
I'm now at my Waterdown office. I scan industry information for what we are likely to experience on the markets that day. I then review emails and respond in detail. If running behind, I file interesting articles from Wealth Professional and Investment Executive email bulletins for later reading. After that, I look over the day's agenda and edit it if necessary. I then dig into my to-do file and follow up on current client activities such as in-process financial plans or correspondence. I RSVP to the upcoming Road Show for
Invesco
Trimark.
10:00 a.m.
I meet with Pam Mirehouse, my assistant and right hand, on what she needs from me – signatures, urgent client calls, or any other critical issues. I really don't know what I would do without Pam, who has been with me for six years. I then review client files with Pam for afternoon meetings. Should there be any holes in the prepared agenda, I request more information.
11:00 a.m.
I call clients regarding any issues presented by Pam or which I may have on my agenda. I review my client rotation to see which clients haven't responded and require a personal phone call. I then dig up the interesting article on estate planning I had filed earlier and send it to my client email directory. I also peek at the markets for daily activity and scan Twitter for commentary.
12:30 p.m.
I have lunch with a client at Acclamation Restaurant in my beloved James North neighbourhood. GTA hipsters and yuppies alike are flocking to this mixed downtown area for the affordable Victorian brownstones, the proximity to the bay and the fabulous vibe. The meeting is an informal review, but largely more of a personal catchup on what is happening with the client.
2:00 p.m.
I have a wholesaler meeting with CI Investments' VP of Sales and Marketing Pierre Lalonde. Pierre presents specific ideas for my client base and responds to my questions regarding the availability of lower fees for clients and enhanced tax solutions. Also on his agenda is how CI is helping to prepare advisors for the upcoming CRM2 in July 2016.
3:00 p.m.
I meet with clients in our Waterdown office. Pam offers refreshments. I review and revisit the clients' current status, portfolio and financial plan including insurance. The client decides to increase monthly RRSP contributions. Recommendations made. Paperwork signed.
4:00 p.m.
We continue the review, but the client is interested in changing plans to show retirement in two years earlier. We then do a review of the information and plan to send the updated plan via email the following day.
5:00 p.m.
I review the output from the meetings and give pertinent documents to Pam for processing. I then work on and complete that client's amendment to the financial plan. Afterwards, I digest the day's activities and create the next day's agenda. I also update my to-do file and Pam's "in" file.
7:00 p.m.
I will either go to Zumba or go home, where my husband Ron will have made one of his famous Crock-Pot stews.
9:00 p.m.
I scan my emails, responding to any critical messages. The rest can wait until the morning.
10:30 p.m.
I go to sleep to start it all over again tomorrow.