Laura Thompson shares her take on the industry's most pressing compliance, succession, and market issues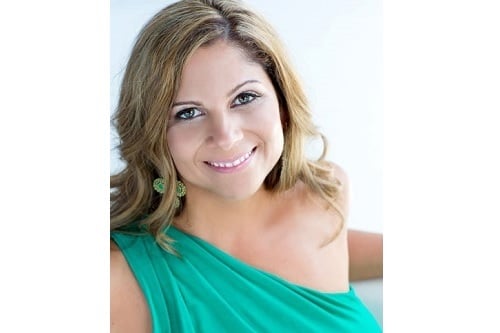 Laura Thompson is a certified financial planner (CFP) and current president and owner of the Investia WPG branch. A member of Advocis, she is also a registered mutual-fund representative and licensed insurance agent.
Which trends in investing or financial advice are you watching most closely this year?
We're currently looking at robo advice and how to incorporate that into our own practice. Also, we're considering how a best-interest standard would affect advisors as well as possible litigation issues arising from that. In addition, we're awaiting changes to come through on compliance to the insurance side of the business — long overdue, in our view. We're also waiting to see if regulators start looking at the underground world of referral fees, which are quite prominent and growing, particularly here in Manitoba.
There also appear to be more discussions with other advisors about business succession issues. Larger books of business are in motion, and we are exploring how best to take advantage of these opportunities, and do so in as efficient a manner as possible.
What changes are you making in your practice to adapt to or get ahead of these trends?
Investia has a robo-form platform they are working on, whereas we now have a client portal where clients can find documentation to e-sign within their portal. We can then use that portal for all sorts of documentation like copies of clients' wills, POA documents, tax forms, and so on.
We are currently in talks with a couple advisors looking to transition their business. We're established, which they like, and have better financial ability to take on another business. The question becomes how much time we have to take that on.
With the increasing focus on investor protection, have you found your clients to be more wary and averse to taking on investment risk?
The clients we have seem to be slightly more averse to taking on investment risk only given the probabilities that we are likely not to continue this low-volatility, good-return environment. It's been a pretty good run since 2008, so more conversations are being had looking to rebalance and use a more defensive approach.
Related stories:
Rising to the challenge
Are your clients sold on smart beta?