Dan Noonan, investment advisor at Argosy Securities, shares his views on changes in the advice industry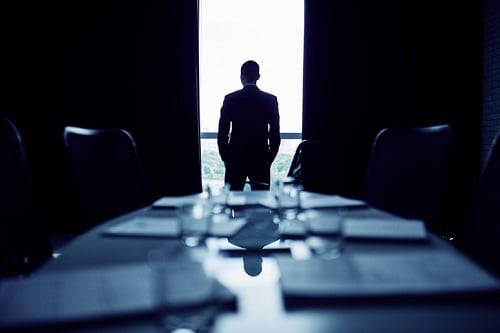 Which aspects of financial advice have your clients found to be most valuable?
Blending retirement, tax, portfolio construction, and estate planning (including insurance) has been the foundation of my practice. The true value proposition comes when all these aspects are blended together. I would say that what they find most valuable changes depending on their current situation and often the economic cycle. I strongly believe that all these aspects need to be covered in order to validate the fees being paid.
What industry trends or regulations do you think have most greatly impacted clients' attitude toward financial advice?
Clients cannot listen to the news or read a paper without coming across a multitude of reasons why they would be better off without their advisor. Bad news and "fake news" sells better and draws a bigger audience. I do believe the industry needs to change and evolve but the media can be heavy-handed and lacks a certain impartiality. I think the industry trend towards reporting returns will greatly benefit clients' ability to judge the value of their advisors and the compression of fees both at the advisor and the manufacturer level.
How do you think changes in products and services will affect the industry?
I am not sure if there will be "new" products but I am sure the current products and services will evolve and hopefully improve. I would think that there will be disruptive forces applied to this industry and other industries such as real estate sales. Technology could cause additional fee reduction and therefore a consolidation in the industry. I have definitely believed (starting about 3 years ago) that an advisor would need about double the assets to earn the same income.
Related stories:
Why 2018 could be different for global investors
The glass ceiling in alternative investments