Advocis government relations chair Kris Birchard outlines how professionalism can be enhanced across the industry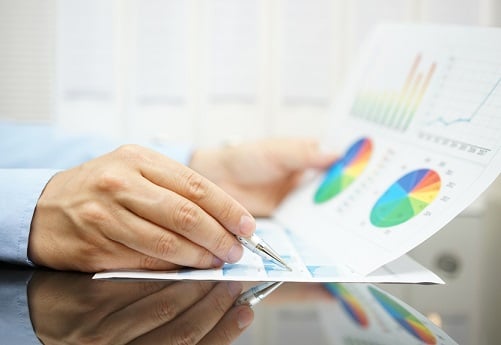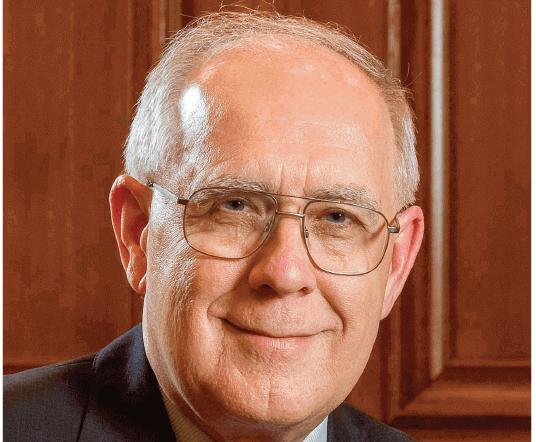 The ability to build strong relationships is essential to being a successful financial advisor. Kris Birchard, proprietor of Eagle Insurance Agency and a 45-year veteran of the industry, knows that better than most. It's a skill that's easily transferable to other areas, too, as Birchard has learned in his position as chair of Advocis' government relations committee.
"It is the same thing as dealing with a client – we build relationships," Birchard says. "If you want a favour, you should ask a friend, not a stranger."
Thus, Birchard and his colleagues at Advocis will soon travel to Ottawa for the House of Commons' Question Period. It's an annual occurrence for him and a valuable chance for Canada's largest advisory association to assess what regulatory upheaval might be in store.
"One of the issues we have been talking about is the Bank Act review," Birchard says. "We are not anticipating radical changes in the areas where we have concern. Through dialogue with the government, there doesn't seem to be anything of particular significance to us that will change."
Another recent interaction involved a meeting with one of Finance Minister Bill Morneau's advisors on the topic of roboadvice. Opinion is divided on whether digital platforms will ultimately be a friend or foe to advisors in the long run, but Birchard can see both sides.
"It's good technology, and to say you aren't in favour of advancements in technology is to put your head in the sand," he says. "We think Wealthsimple as a platform can do a lot for an advisor to be better prepared for their clients. Will it eventually replace an advisor? Maybe, but I think a lot of us might be replaced by artificial intelligence."
A long-standing member of Advocis, Birchard recently moderated a panel at the association's symposium in Toronto on the topic of "Profession versus Professionalism." Karl Baldauf of the Ontario Chamber of Commerce, Curtis Findlay of the Advocis investment subcommittee, FSCO's Anatol Monid and CARP's Wanda Morris joined Birchard in debating how the job of financial
advisor can be regarded as a true profession.
It's a source of great frustration for many in the industry, and Birchard believes improving wealth management's fragmented regulatory regime will be key to finding solutions.
"Anyone can call themselves a financial advisor," he says. "Whether I'm working from my home, or from a large office downtown inside a bank or trust company, or as a wholesaler. There are no standards I have to keep or criteria to call myself that. There is nothing in regulation today to deal with that."
The same is true, he adds, for standards of practice or a guide for consumers to gauge what they can expect when using the services of a financial advisor.
Investment products and how they are sold, on the other hand, are heavily regulated, which is a considerable change from Birchard's early days as an advisor.
"A lot of the regulation we see today didn't exist in the '80s and '90s – product suitability, for example," he says. "We have to be responsible to tell the client why we are choosing this investment fund as opposed to another. The suitability has to be there on how we come to the conclusion to buy a product. That's where standards have definitely come up."
As such, Birchard sees a clear disparity between the rules governing products and those concerning the rest of the job. Advocis has taken the lead in attempting to improve standards across the industry, identifying education as the best way to make financial advice a true profession.
"In the mid-'90s, this organization – through the Institute of Advanced Financial Education – brought in mandatory continued education on a licensing basis before the government did," he says. "With continued education, you have to keep yourself up to date, which is what any professional should do."