From starting BMO ETFs from scratch to educating investors and advisors and serving as chair of the CETFA, Kevin Gopaul has been one of the investment vehicle's biggest advocates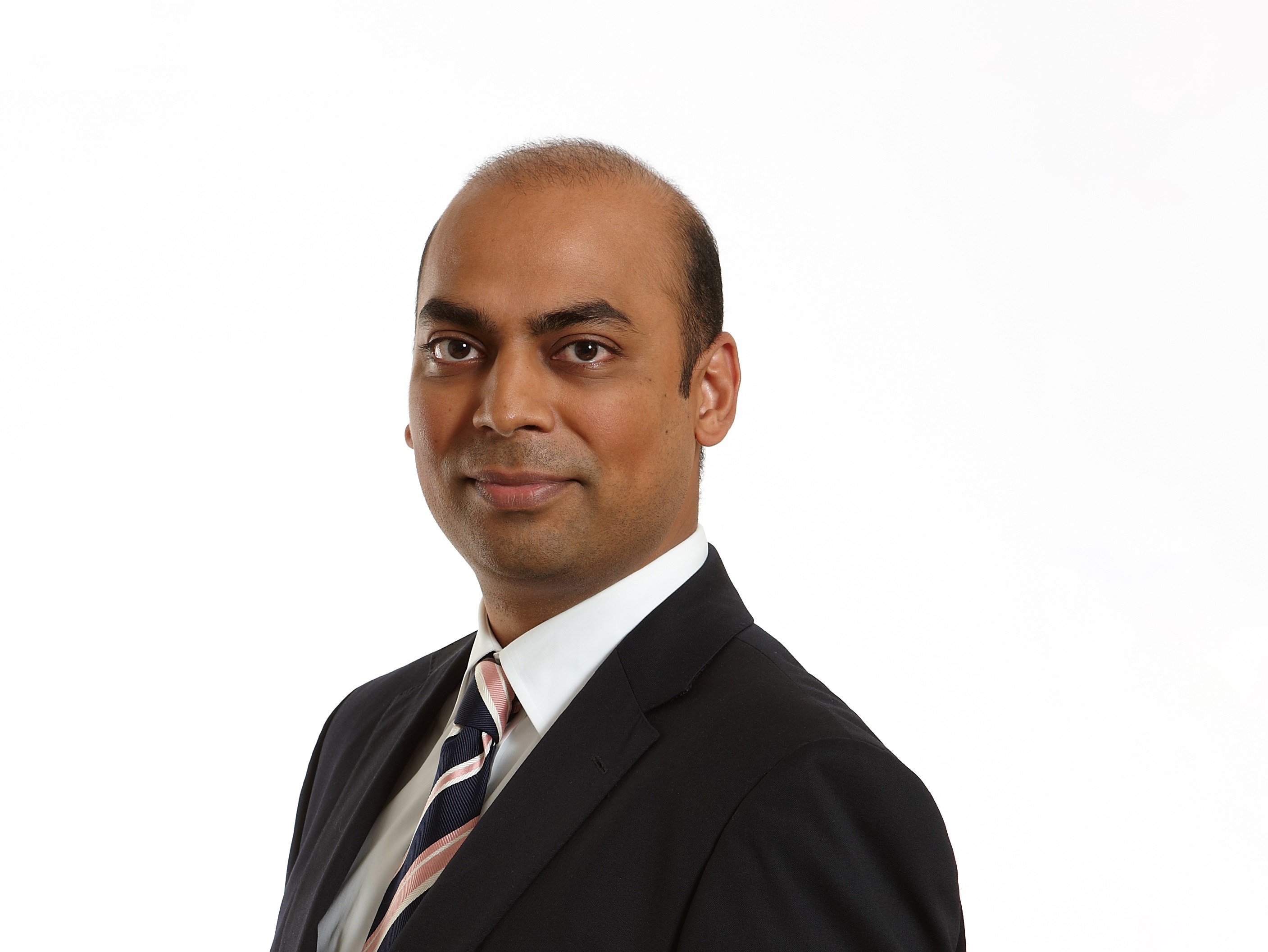 From starting BMO ETFs from scratch to educating investors and advisors and serving as chair of the CETFA, Kevin Gopaul has been one of the investment vehicle's biggest advocates
Kevin Gopaul has spent the last 10 years helping BMO become a leader in ETFs. As BMO's global head of ETFs, he has taken on numerous education initiatives while also growing his team and BMO's product line to transform it into a go-to source for everything ETF-related. Yet Gopaul's affinity for ETFs began long before his time with BMO.
After graduating from the University of Waterloo with a degree in economics, Gopaul landed his first job in financial services, working in State Street's back office. His experience there gave him a solid industry grasp that he took to Clarica (now Sun Life Financial), where his manager took a chance on him and moved him to the front office.
"I got to manage the portfolios, touch the securities, trade them, interact with liquidity, manage risk and understand the names more deeply," Gopaul says. "By going from the back to the front office, I learned what drives returns."
After Sun Life acquired Clarica, Gopaul began looking to round out his credentials even more. He ventured into the sales side with Scotia Capital and then moved to Barclays Global Investors. It was during this time that he started to notice how ETFs could be used to efficiently construct portfolios.
"When I was interacting with other portfolio managers, I observed where they spent their time to drive returns," he says. "I saw how much of the return profile was out of their control, no matter how much analysis they did. It led me to view ETFs as a good representation of how to get returns in areas of the portfolio. I saw the beauty of them: exposure to dozens, hundreds or even thousands of securities in one ticket."
Although Gopaul gained immediate respect for what ETFs could do, at the time, there weren't many products on the market. That began to change around 2008 when the financial crisis brought about a desire for greater transparency.
"The drive to efficiency and transparency helped the industry grow," Gopaul says. "All of my thinking leading up to 2008 played out after the crisis, and it even emboldened my belief in ETFs."
Building BMO ETFs
In 2009, Gopaul became part of the team charged with developing BMO's ETF business, allowing him to put all of his experience into practice. One key lesson he'd learned was the importance of a strong culture, which is exactly what he set out to create at BMO.
"At Clarica, I learned about valuing and trusting people and how you can accomplish anything with a trusting, open culture," he says. "I had exposure to that at Barclays as well. There was a cohesive culture where everyone's ideas were heard and valued. I've tried to keep those key learnings with me throughout my career. At BMO, we had the opportunity to build the culture from scratch. I think it has led to a lot of our success. What I am proud of, when I look at the portfolio management team, is that no one has left in 10 years."
That stability is something Gopaul believes is key in the asset management industry. He says the biggest challenge he has observed is change, which creates instability. The fact that BMO's team has a decade of experience working together only strengthens its abilities. That much is evident in its success: BMO has been Canada's number-one ETF asset gatherer for the last nine years and currently holds close to $60 billion in assets, putting it in second place among all Canadian ETF providers.
Since its launch, BMO ETFs has put a high priority on educating advisors on how to trade ETFs, how ETFs work and how they complement portfolios, how ETFs look in reporting, who to call with questions and more.
"Our messaging was immediately ETFs and mutual funds – not one is better than the other, but rather how they work together to build the most efficient and progressive portfolio," Gopaul says. "That opened a lot of ideas. Our focus beyond that was education."
While education has been a big part of BMO ETFs' success, access is another. Gopaul says having his portfolio management team in Canada gives investors, market makers, sales reps and advisors someone to talk to if they need to speak with the people who handle the money.
Advocacy on a wider scale
Gopaul's initiatives to advance the ETF industry don't end with BMO. From 2017 to 2019, he served as chair of the Canadian ETF Association and remains a board member. During his time as chair, he helped the association become an advocate and resource for the ETF industry.
"When we started, there were only four participants, but we felt there needed to be an industry voice," he says. "There are a lot of myths about ETFs, and having a governing body to debunk the myths was quite impactful. It gave everyone [looking for information] a place to go or at least start.
Now, we are still working on being a central hub for data. As we get bigger, aligning with IFIC is a goal to work together. It isn't ETFs versus mutual funds – it has always been both."
As the industry continues to grow, Gopaul sees huge potential for ETFs – and for BMO's presence in the space.
"We still want to lead the industry," he says. "Our goal is to be the top provider in the country. We want to be innovative and service Canadians better than anyone.
"What I like most about ETFs is I enjoy the people side, and I think it has contributed to our success. The more interactions you have with people, the better you understand needs. Once you understand needs, you can develop solutions. We are always exploring ways to be responsive and keep innovating products. I think the future is bright for ETFs, and I think BMO will participate in their growth."