Advisors who want to deepen client relationships must overcome the digital adoption gap, says CEO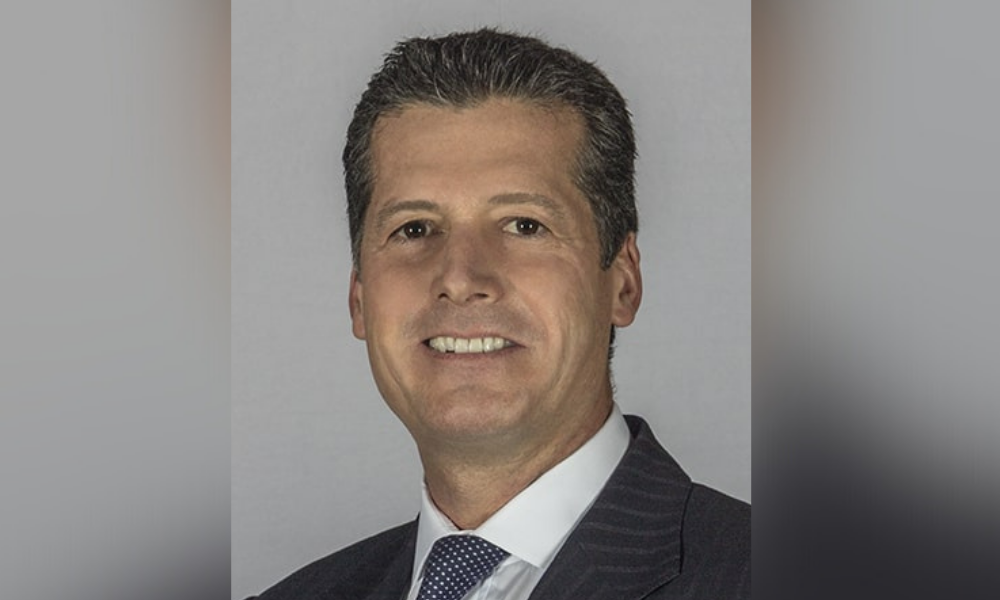 With the arrival of the pandemic, many firms across the Canadian wealth space went through a crash course in digital technology. From digital marketing technology to online client portals and web-enabled communication tools, advisors were forced to pick up and embrace new tools to survive.
By now, the benefits of using technology in the wealth industry should be all too clear. But even after two years of accelerated adoption, many financial advisors and wealth firms are held back by some major misconceptions.
"The way many people are thinking about technology and demographics in wealth management is actually not correct," says Howard Atkinson, President and CEO at Pascal WealthTech.
Conventional wisdom holds that only millennials want to do things digitally. But citing the recent Wealth Management 4.0 report from Thought Lab, which draws on survey data from 2,325 investors, Atkinson says channel preferences were the same across demographic segments, from millennials to the oldest and richest investors. That means taking modern approaches to understand and work with clients will be essential for advisors to succeed.
In a presentation to the IAFP last fall, Atkinson shared an insight that clients aren't leaving their advisors because of portfolio performance, but because of issues with communication and service. In other words, the client experience matters as much as investment returns, and the clock is ticking for advisors to adopt the digital technology they need to have a thriving practice in five years' time.
"It's probably tempting to ease into using technology for personalization. But you only get one chance to make a first impression," he says. "So advisors want to start thinking about personalization even in the prospecting stage, when they're engaging with a prospective client."
Atkinson will be offering insights into the role of technology in personalization and client engagement at the WP Wealthtech Summit on May 17, 2022. The free-for-advisors event will be held in a digital format; more details can be found here.
One valuable tool to help develop personalization for clients is behavioural analytics. In its recent Wealth Management Trends in 2022 report, Capgemini, a global leader in innovation, named behavioural analytics as the number one priority for wealth management firms, both in terms of adoption and business impact. With a behavioural finance program, wealth firms can uncover insights into clients that open the door to personalization.
Of course, that's just the start. Referring back to Thought Lab's Wealth Management 4.0 report, Atkinson says the shift to digital emerged as the number one mega-trend. That points to the importance of adopting digital technology to help improve client engagement, which he says must be an ongoing process that's driven by the advisor themselves.
"When it comes to digital adoption, advisors have to take their own advice: past performance won't dictate the future. What got them where they are won't take them into the future," Atkinson said. "Recent data from CGI shows 94% have access to digital marketing technology, but only 29% are utilizing it. Another study published in March, the NextWealth Advisor Tech Stack report, highlighted similar findings."
At the moment, Pascal offers two solutions to help with personalization and engagement. With InvestorEQ, advisors can take clients through a scientifically validated process that can identify people under one of eight different investment personas, which can inform the way advisors conduct conversations and make recommendations. The other solution, Living Wealth, is a platform that uses engagement and loyalty programs to help deepen advisors' relationships, which he says will be crucial in addressing the looming client retention challenge that's expected to spread over the industry.
"I think in the best financial advisory practices out there, advisors aren't afraid to improve and reinvest in their business," he says. "I think technology is one of the greatest investments that you can make. It can enhance your practice, enhance the client investor experience, and will help you ultimately thrive and grow."