Award-winning Ric Edelman tells WP that portfolios built around old competencies will underperform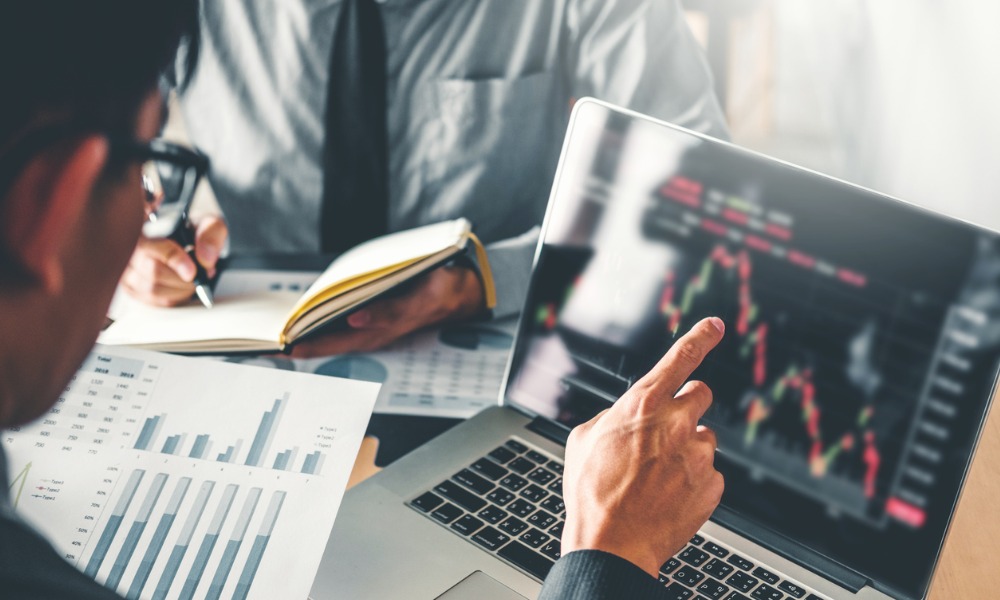 Portfolios built around the leading competencies of the past century will underperform, a leading advisor has warned.
Ric Edelman, who is founder of RIA Digital Assets Council and Edelman Financial Services, was three times ranked the #1 independent advisor in the U.S. by Barron's, and is the keynote speaker at the virtual WP WealthTech Summit on May 18, 1pm to 5.20pm. Click here to register.
In his presentation, Edelman will show advisors why they must rethink their investment strategy, how to stay relevant, and how to find new ways to hypercharge growth, including a look at blockchain and digital assets.
Edelman is also an award-winning radio show host on personal finance and is a New York Times #1 bestselling author of 10 books on personal finance.
To find out more about the event and to register, click on this link.
He told WP that because of the rapid development of exponential technology, the investment opportunities available today are very different to the investments of the 20th century.
"Advisors need to understand these technologies so that they can provide their clients with investment strategies that will reflect the growing global economy in new and unprecedented ways," he said.
"Portfolios that are filled with the leading competencies of the past century are going to significantly underperformed portfolios that are built for the future."
Edelman pointed to artificial intelligence, robotics, 3D printing, big data, nanotech, biotech, and perhaps most importantly, blockchain and digital assets, as areas advisors should finance professionals should educate themselves on.
Advisors, he added, are becoming more open-minded, but are still struggling to understand how best to select the right investments for their clients, how to construct portfolios, and how to manage these types of investments. In particular, there are challenges when determining which product and/or investment vehicle to opt for as more and more offerings come to market.
"That's what we're going to talk about in my presentation," Edelman said. "The approach the advisor takes really depends on the type of practice they have and the clients they serve but that is a key question that advisors need help with."
Another related session at the virtual event is titled "How the wealth industry is adapting to technology and revolutionizing the future of advice". It will discuss how COVID-19 has significantly altered our reality, and how the wealth industry has been forced to accelerate its adaptation to technology to meet the needs and demands of clients.
Moderated by Jason Pereira, Partner & Senior Financial Planner, Woodgate Financial, panellists include: Tom Burmeister, VP of Financial Planning, NaviPlan by Advicent; Robert Smuk, President & CEO, Agora Dealer Services Corp.; and Kendra Thompson, Partner, National Wealth & Investment Management Leader, Deloitte Canada.