Familiar names head the list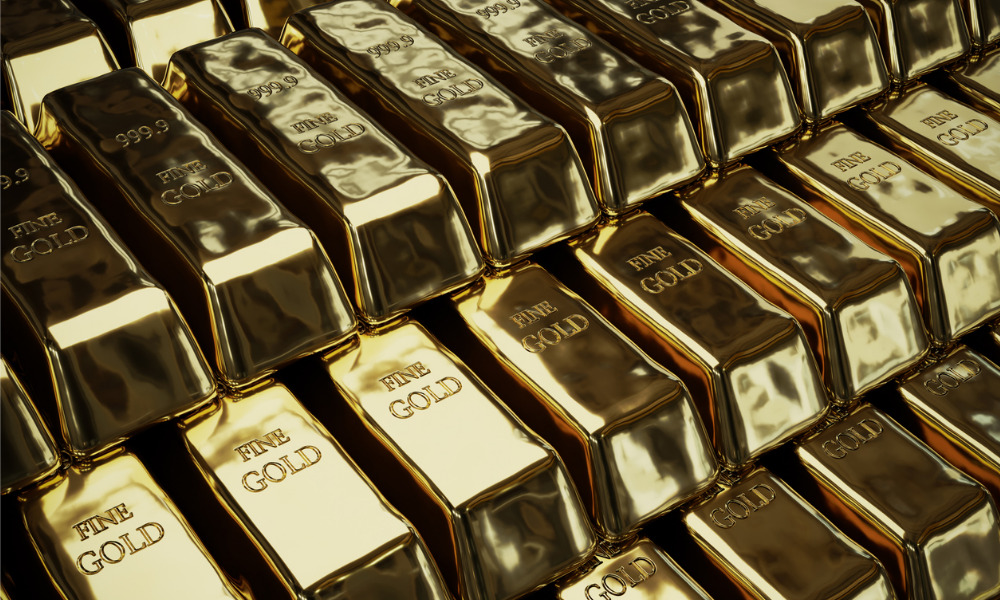 Canada's long anticipated top-10 list of billionaires is out, with David Thomson and family coming in first with a 40-million-dollar lead at an estimated net worth of USD 54.8 billion. Second to Thomson was Jim Pattinson with USD 11 billion, with David Cheriton rounding out the top three with an estimated net worth of USD 9.2 billion.
As of March 2, 2023, CEOWORLD magazine has updated its regularly published list of the wealthiest people in Canada. Since the list was last released at the end of December 2022, not a lot has changed. Thomson Reuters' publishing behemoth Thomson, along with his publishing empire-holding family, is still the richest man in Canada by a long shot.
Pattison – who watches over his eponymous business group operating 25 divisions of food, packing, and entertainment operations, among others – is still second-richest to Thomson, and a healthy USD 1 billion ahead of the third-wealthiest person in Canada, Cheriton.
Since December 29, 2022, "Professor Billionaire" Cheriton – a Stanford University professor emeritus who carved out his fortune with a USD 100,000 investment in then start-up Google – has overthrown Anthony Von Mandl for third place with a net worth of USD 9.2 billion. Cheriton came up as the fourth-richest billionaire in Canada last December 29, 2022 with a net worth of USD 8.6 billion. According to Forbes, Cheriton has also founded Arista Networks, Granite Systems, and Kealia – the latter two of which have since been sold off.
Alcohol importing and distribution genius Von Mandl saw his net worth dip from USD 8.9 billion in yearend 2022 to USD 8.7 billion in March 2023, although the Mark Anthony Wine & Spirits owner still came out fourth in the March 2023 list. Von Mandl famously created the RTD alcoholic drinks White Claw hard seltzer and Mike's Hard Lemonade and owns five wineries in Canada.
Joseph Tsai's net worth remained a solid USD 7.8 billion since the yearend of 2022, keeping him in Canada's top five wealthiest. Forbes reports that Tsai is the vice chair and co-founder of Alibaba Group and its second-largest individual shareholder after Jack Ma. He also fully owns the NBA's Brooklyn Nets.
Rounding out the top ten list of Canada's wealthiest people at sixth to tenth place are: Alan Bouchard, who cofounded convenience store conglomerate Alimentation Couche-Tard and acquired the Circle K chain in 2003; Chip Wilson, who founded athleisure giant Lululemon and remains its largest individual shareholder; Mark Scheinberg, who with his father co-founded online poker company PokerStars and cashed it out in 2014 in a deal that allowed him to pocket over USD 3 billion; Emanuele Saputo & family, the people behind the family's dairy company of the same name; and Arthur Irving, who fully owns Irving Oil, a three-generation family business which operates oil refineries, gas stations, and, since 2018, construction businesses.
The top-25 wealthiest billionaires in Canada as of March 2, 2023, in USD:
1, David Thomson & family – $54.8 billion
2, Jim Pattison – $11 billion
3, David Cheriton – $9.2 billion
4, Anthony Von Mandl – $8.7 billion
5, Joseph Tsai – $7.8 billion
6, Alain Bouchard – $6.1 billion
7, Chip Wilson – $5.5 billion
8, Mark Scheinberg – $5.3 billion
9, Emanuele (Lino) Saputo & family – $5 billion
10, Arthur Irving – $4.8 billion
11, Changpeng Zhao - $4.5 billion
12, Bruce Flatt - $4.4 billion
13, Daryl Katz - $4.4 billion
14, Tobi Lutke - $4 billion
15, Carlo Fidani - $3.9 billion
16, James Irving: $3.9 billion
17, Leonid Boguslavsky - $3.6 billion
18, Barry Zekelman - $3.3 billion
19, Peter Gilgan - $3.2 billion
20, Bob Gaglardi - $3.1 billion
21, Jean Coutu & family - $3 billion
22, Jacques D'Amours - $3 billion
23 Garrett Camp - $2.9 billion
24, Lawrence Stroll - $2.9 billion
25, Pan Dong - $2.9 billion
What are your thoughts on the list? Let us know in the comments below.