Learn what makes Advisor Solutions by Purpose such a unique provider in the wealth tech sector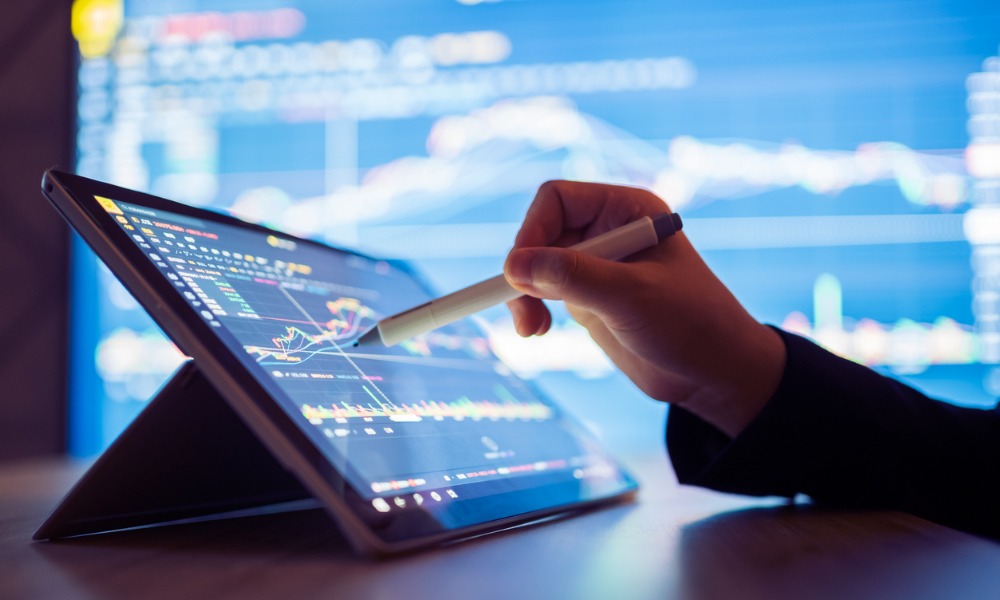 This article was produced in partnership with Advisors Solutions by Purpose.
In this edition of Wealth Professional TV, Jeff Gans, CEO of Advisor Solutions by Purpose sat down to discuss the world of wealth tech and advisory services. Gans shed light into what sets his company apart and how it's actively supporting advisors.
Advisor Solutions by Purpose recently were granted the Wealth Tech Service Provider of the Year award. Advisor Solutions by Purpose secured its spot as an exceptional awardee due to its ability to offer advisors in Canada the opportunity to actively own their business and equity.
Advisor Solutions by Purpose offers a platform that allows advisors to grow their business, own equity, and simplify operations, all centered around their Advisor Connect system. According to Gans, Advisor Solutions by Purpose stands out based on three critical components, the right tech tools, business assistance for growth, and access to capital.
Advisor Solutions by Purpose is all about enhancing data infrastructure, streamlining workflow, and expanding beyond technology. The firm has effectively supported advisors through turbulent times by focusing on providing tools that foster stable client-advisor relationships. By prioritizing simplified workflows, excellent reporting, and streamlined communication, Advisor Solutions by Purpose has been able to help guide advisors through uncertainty and build trust during difficult times.
Looking to the future, Advisor Solutions by Purpose aims to empower advisors further. It plans to continue investment in technology, refine workflows, and provide comprehensive solutions for compliance, business management, and financing with the goal of empowering advisors to build successful, long-lasting independent businesses.
To learn more about Jeff Gans and Advisor Solutions by Purpose, click here, to watch the full interview.