Unique integration of two digital platforms aims to assist families and executors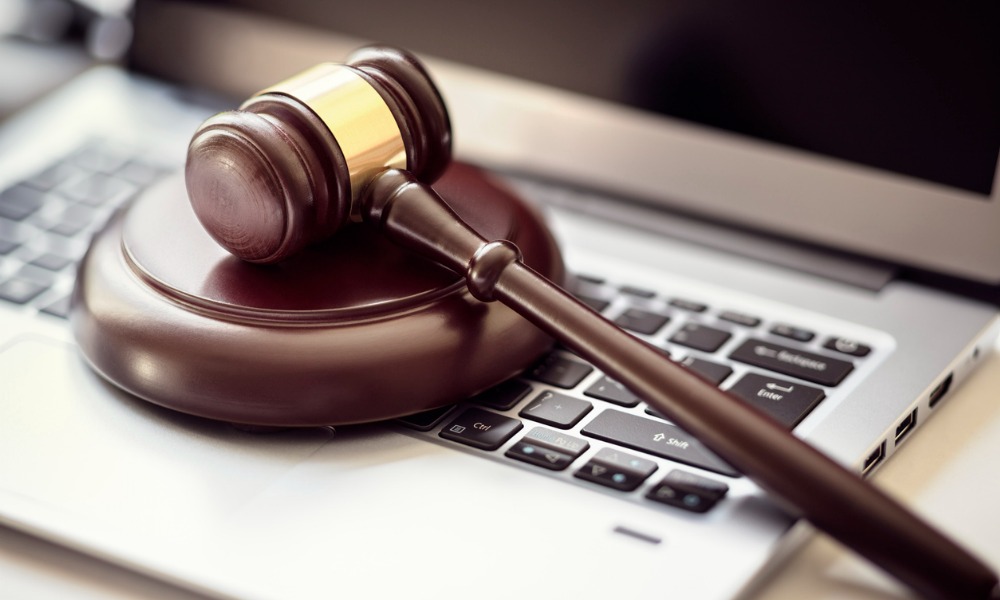 Estateably, the leading cloud-based estate administration platform for professionals in Canada has announced a unique partnership aimed at reducing the burden associated with estate settlement.
Under the new partnership with ReadyWhen, Canada's sole guided, centralized, and digital estate management platform, Estateably is offering the country's only full-circle estate management solution to its customers.
"This partnership aligns strongly with our technology proposition of streamlining the estate administration process for professionals and their clients," said Ari Brojde, co-Founder and CEO of Estateably.
With applications for both consumers and estate planning professionals, ReadyWhen guides users to enter essential information in managing and completing their estate. Meanwhile, legal professionals use Estateably as a workflow and productivity tool to settle an estate and carry it through probate when the inevitable happens.
Through the newly announced integration, information contained within the deceased's ReadyWhen account can be seamlessly migrated into Estateably's platform, with all the documentary requirements to file for probate generated in just a few clicks. The upshot for estate executors and beneficiaries is a drastic reduction in settlement times – the Society of Trust and Estate Practitioners (STEP) Canada estimates that the process currently takes two to three years on average – as well as thousands of dollars in savings.
"Today, executors and surviving family members often need months to discover and assemble all the information and supporting documents required for probate," Bronde said. "This integrated solution will make a significant impact for professionals and businesses, ultimately helping thousands of Canadians settle an estate through probate with ease and speed."
While end-of-life technology has traditionally taken low priority across the financial planning and legal verticals, customers' growing demand for digital solutions that are affordable, accessible, and easy to use is changing the status quo.
"As a legal professional who has been practicing for over 15 years, the fact that we are now seeing the digitization of the legal industry is exciting. As a profession, we have moved slowly to adapt to the needs of our clients. This partnership can help so many families save time and money," said Jessie Vaid, founder and CEO of ReadyWhen. "[F]rom a business perspective, it puts an easy-to-use solution right at their fingertips, helping to increase retention with both existing customers and the next generation."