FusionIQ aims to provide advisors with everything they need for digital wealth management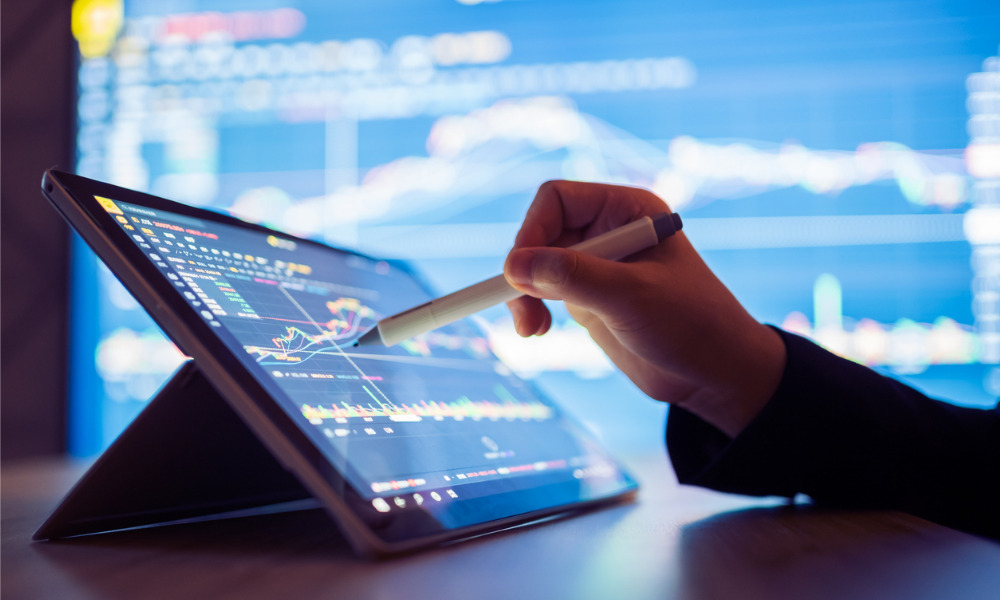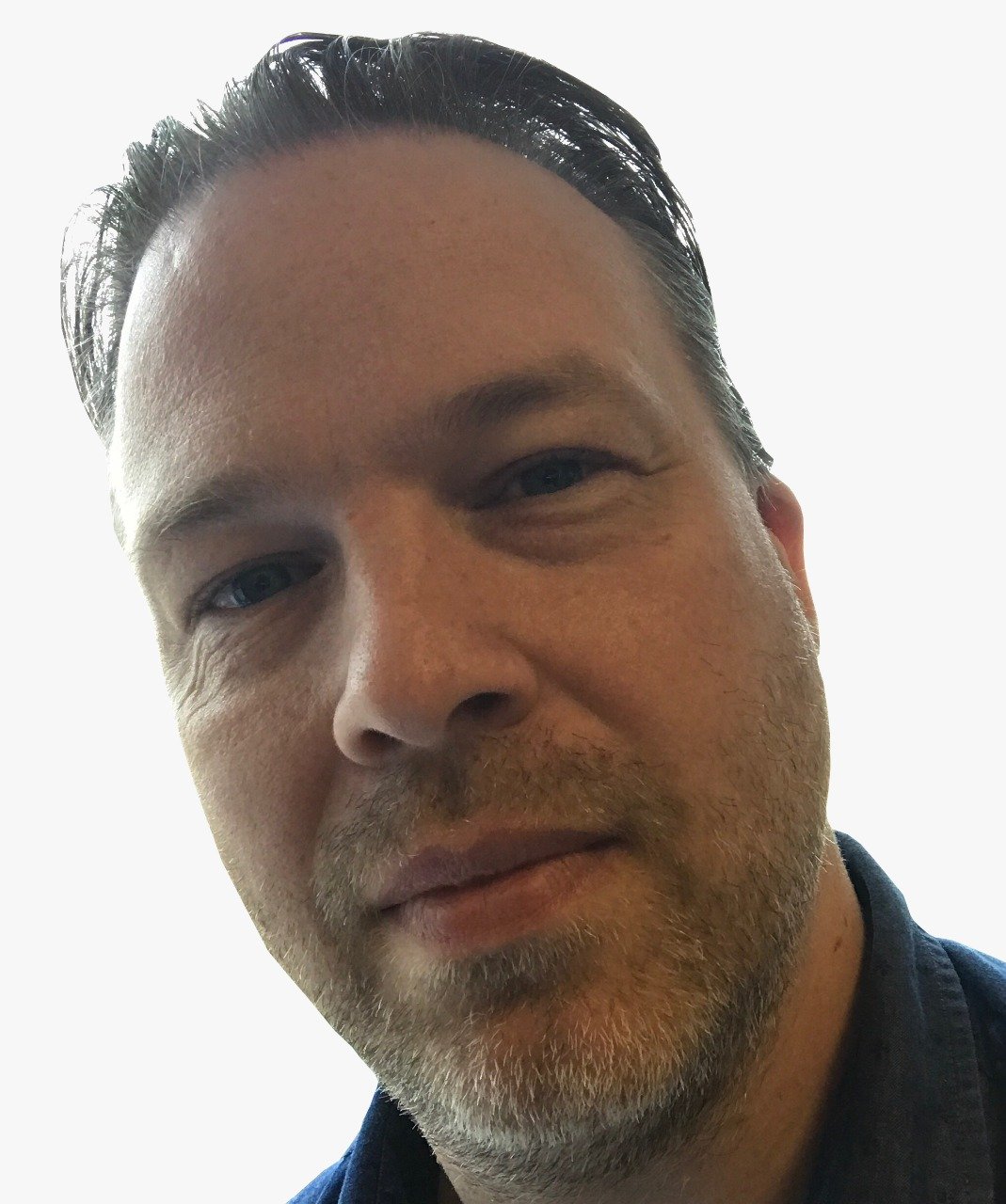 The digital transition has long been a challenge for financial advisors and there are many solutions that claim to make it easier. Now there's another one.
U.S. wealthtech firm FusionIQ has launched in Canada offering an all-in-one solution for financial advisors and institutions to be digital wealth leaders.
Having had an eye on the Canadian market for several years, the Massachusetts based firm's flagship solution FusionIQ One includes several modules offering digital advice, a DIY investing solution that can open up a new revenue stream for firms, a new distribution channel for fund managers, and a white-label portfolio management tool.
"With a dedicated Canadian website (ca.fusioniq.io), and a team of highly experienced executives who understand both the U.S. and Canadian markets, our all-in-one platform will meet the evolving needs of more portfolio managers and investment dealers through four easy-to-activate modules – Digital Advice, Self-Directed Investing, finTAMP, and Digital Model Marketplace," enthused Mark Healy, the firm's CEO.
Canadian flavour
Although the platform is already established south of the border, the expansion into Canada is not 'cut and paste' with several considerations for the Canadian market.
FusionIQ One has a multi-custodian and multilingual structure that aligns perfectly with the Canadian market's diverse needs and there is a dedicated team in Canada led by Howard Atkinson, CFA, as head of business development for FusionIQ Canada.
Atkinson has more than 30 years of industry experience including periods at Mackenzie Investments, Horizons ETFs where he was president for almost a decade, and Hamilton Capital Partners.
"We believe that FusionIQ's innovative platform will transform the way Canadian firms empower the advisor-client relationship," Atkinson said. "The integration of digital workflows and process automations will enable Canadian firms to not only grow but also compete effectively in the global market. We are excited about this expansion, a significant milestone for FusionIQ, and a major step for Canadian advisors whose needs have gone unaddressed by other wealthtech firms."