Focusing on these areas is seen as essential in companies adding value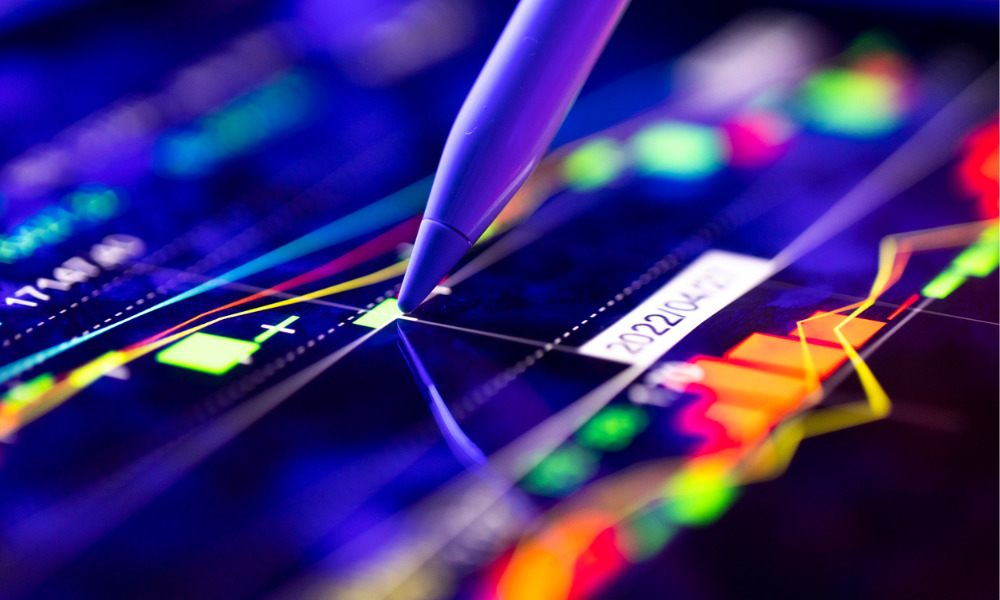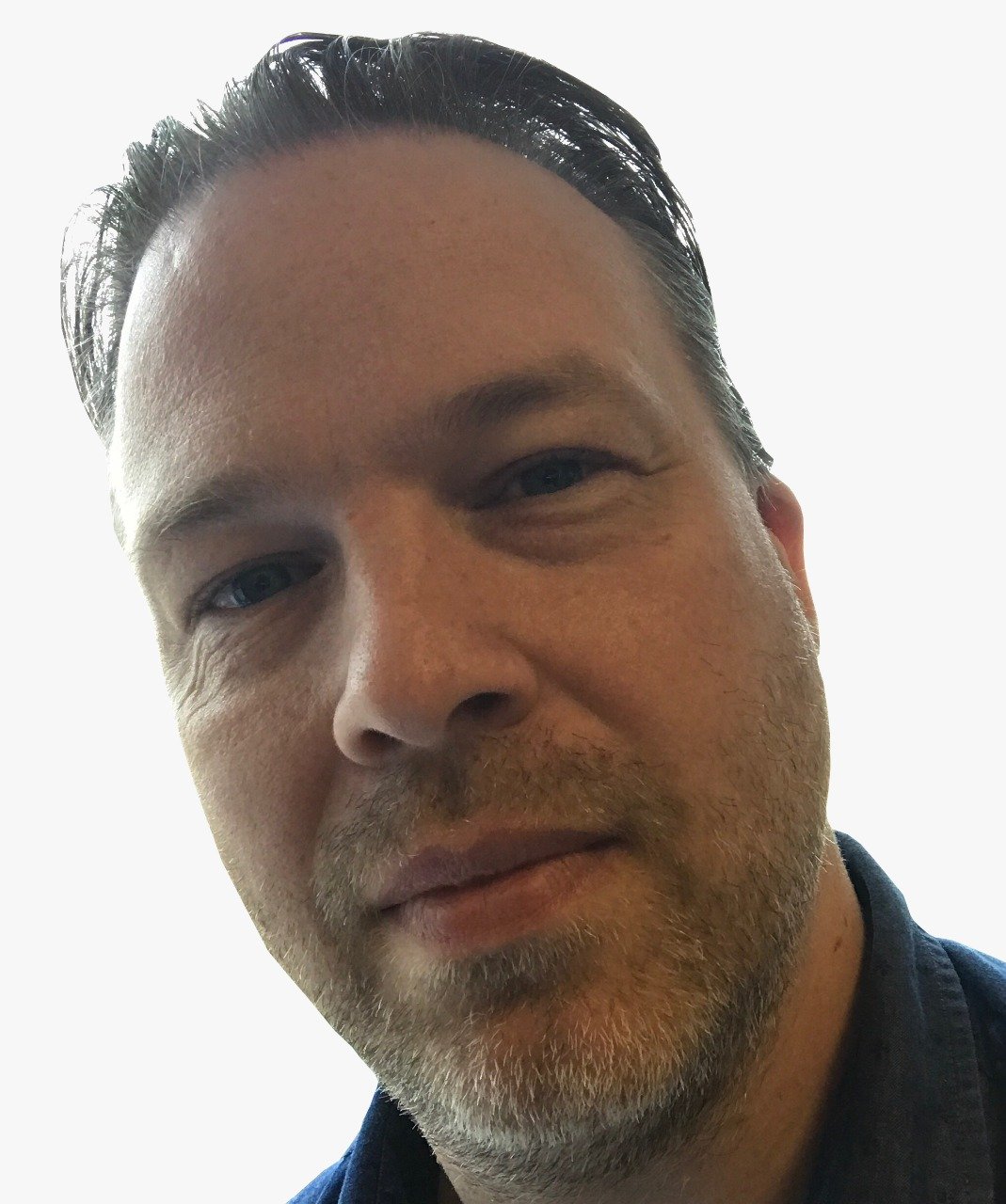 Sustainability and artificial intelligence were once buzzwords that may or may not become of mainstream importance to investors. Today, they are essential.
A new survey of investors from 30 countries and territories globally has found that three quarters of investors say sustainability is important to their investment decisions, although this is down four percentage points from two years ago amid growing skepticism, especially in the United States.
The PwC survey also found that 70% of investors think companies they invest in should embed ESG directly into their corporate strategy. Again, this is down compared to 2021 (82%).
"We are moving from a period of awareness raising around the importance of climate and technological change to a time where investors are increasingly asking specific and tough questions about how companies are addressing those issues in their strategy, how they assess risk and opportunity, and what is truly material for them," said James Chalmers, global assurance leader, PwC UK. "In this context, corporate reporting needs to continue to evolve so it provides reliable, consistent and comparable information investors – and other stakeholders – can rely on."
The continuing challenge for investors is the availability of reliable and accurate data with 94% of respondents believing that at least some of the claims made in corporate reporting are unsupported by evidence, 15% say this happens to a "very large extent."
Greenwashing concerns mean that investors are keen for regulators and standard setters to provide the clarity and reliability of disclosures they need to be confident in the ESG claims made by companies.
Reporting of the cost of meeting ESG commitments and the monetary value of their impact on the environment or society are both increasingly important to investors.
A recent study from the Co-operators group found that while many Canadians want to act and invest sustainably, they are put off by what they perceive to be a higher price.
AI adoption
The other major takeaway from the research is that investors want companies to speed up their adoption of artificial intelligence.
AI is seen as critical to both value creation and risk management and 61% of investors say faster adoption is "very", or "extremely important".
Poll participants ranked innovation and emerging technologies (including AI, the metaverse, and blockchain) among their top five priorities when evaluating companies but they also expressed concern about the risks of AI including data security and privacy, insufficient governance and controls, misinformation, and bias and discrimination.
"We are seeing significant steps towards more consistent reporting from companies around climate change, however there is a need for improvement," said Nadja Picard, global reporting leader, PwC Germany. "All the while, investors are calling for greater engagement around how companies manage the opportunities and risks of new technologies, particularly generative AI, as new technologies increasingly drive business transformation and investment."