Toronto-based financial CRM software provider assembles 'truly unique solution set' with latest acquisition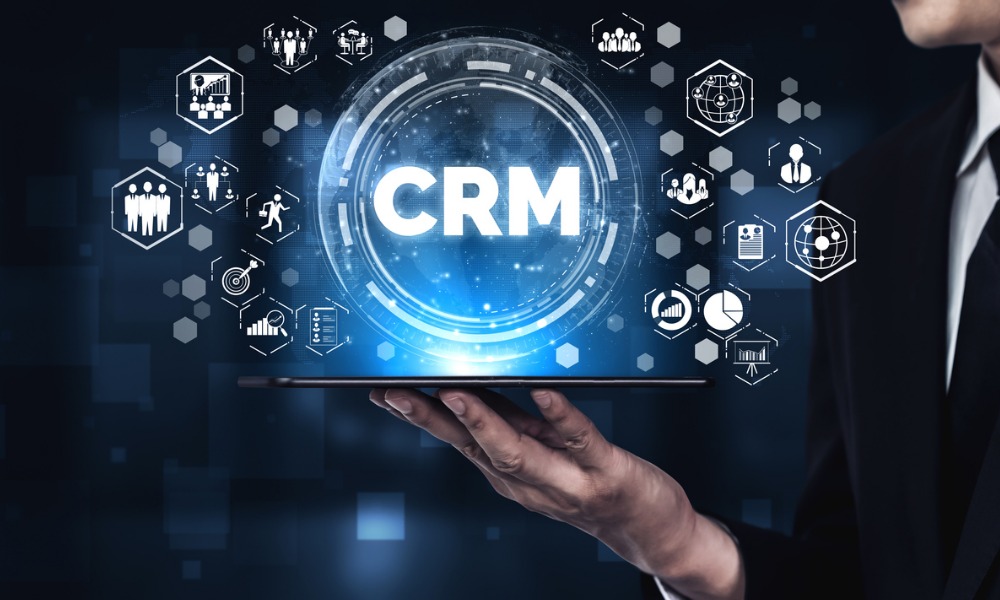 Tier1 Financial Solutions, a provider of client relationship management, AML compliance, and fraud prevention solutions for capital markets and investment management professionals, is stepping up its expansion into the buy side with a new acquisition.
The firm has acquired New York-based Satuit Technologies, a global leader in asset management CRM solutions. With the deal, Toronto-based Tier 1 will grow its client list from 200 to more than 300 firms worldwide, including six out of the eight largest banks in Canada by assets.
"The asset management CRM industry has been in transition and consolidating for the last several years," Satuit founder and CEO Karen Maguire said in a statement Monday. "This acquisition makes perfect strategic sense with Tier1's focus on increasing penetration into the buy side and Satuit's strong asset and wealth management pedigree."
The acquisition follow's Tier1's deal to purchase Alessa earlier this year. An industry-recognized software product, Alessa helps firms such as banks, credit unions, and money services businesses ensure their compliance with anti-money laundering regulations.
With Satuit's CRM and investor portal solutions for buy-side asset management and wealth management, Tier1 is expanding its product suite to include a standalone, cost-effective CRM geared specifically toward the needs of buy-side firms.
The transaction, for which terms were not disclosed, also creates a toehold for Tier1 to grow its global footprint. The firm said is now well-placed to provide clients with "a truly unique solution set" that encompasses buy- and sell-side focused CRM, as well as investor portal, KYC, AML, and fraud detection capabilities.
"The addition of Satuit allows us to not only accelerate our expansion into the buy-side with Satuit's dedicated end-to-end CRM and investor portal solution but also adds to our valuable ecosystem of sell-side banks and corporates," said Jiro Okochi, CEO of Tier1 Financial Solutions, whose shareholders include Wavecrest Growth Partners, MassMutual Ventures and Salesforce Ventures. "We look forward to investing in the Satuit product and providing an excellent customer experience."
The Tier 1 organizational structure – which consists of two independent business units run by Manish Patel, COO of CRM, and Andrew Simpson, COO of Compliance, respectively – will not change as a result of the Satuit acquisition.