You could be missing out on business from internet-savvy clients, warns portfolio manager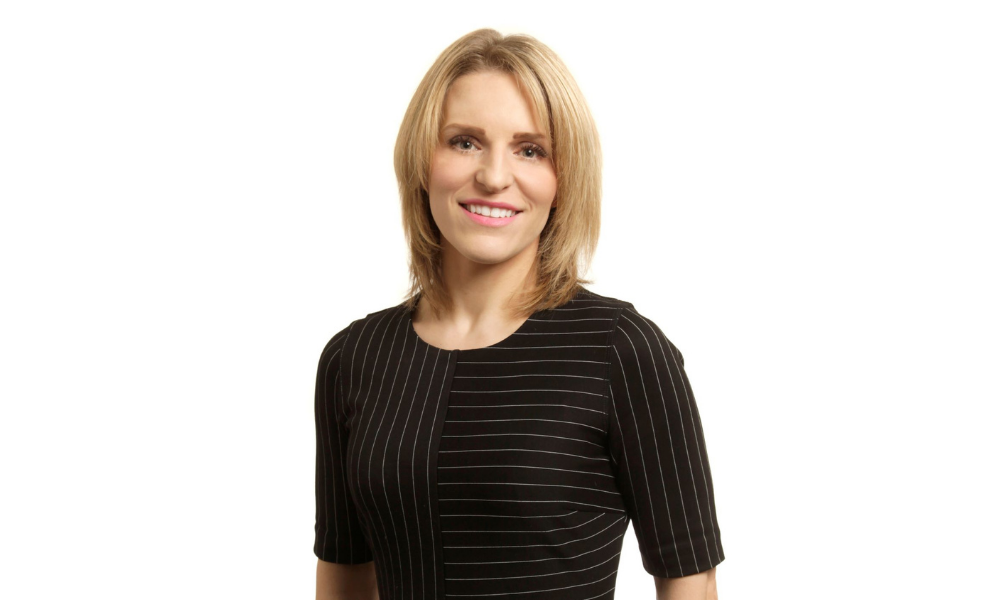 Advisors who don't have a digital footprint, including a website and social media presence, need to get with the program because that's the first place that prospective clients now look to check them out, says one advisor who says developing that was one of the best things she's done for her business.
"Any kind of a prospective client is going to Google you because everything is on the internet these days," Anna Hilberry, a wealth management advisor and portfolio manager for National Bank Financial in Duncan, B.C. told Wealth Professional.
"Think about it. People Google even before they go to a restaurant and advisors are dealing with a very serious subject matter – someone's life savings. So, people are going to put the effort out to research you before they even get to your door and talk to you in person. That is literally the first impression they get of you, as an advisor, so it's an opportunity to put your best foot forward.
"If you don't have an online footprint, the very first impression that they're going to get is a lack of something, and that doesn't leave a very good first impression. So, this is a must now, and advisors should care about it."
Hilberry learned a lot about developing her brand and online presence over several years. She's now offering her tips and hard-won lessons at the WP WealthTech Summit on May 17, 2002. This free-for-advisors event will be held in a digital format, and more details on the featured speakers and registration can be found here.
Even though Hilberry recognizes that dealing with new technology can be daunting for many advisors, particularly given how much time it can take, she said it's critical for today's business.
"Your time is your most valuable commodity and the time you spend on developing your digital brand is going to be the most important marketing that you can do," she said, noting that any time that you invest in it is valuable because you can start with the basics, and then build on those.
She also recommends that you start with your own company's marketing department and follow its branding guidelines, even if you're asking an external company to build a website. You can then add the details about both you and your team, what they specialize in, and how you're all active in the community, so ensure they personalize it while still confirming to the company's rules. You can also build more features into the site over time.
Once they have a website, advisors can then look at building their social media presence.
Hilberry is keen to share her knowledge at the WealthTech Summit since she said that building her online presence is one of the most important steps she's ever taken, and she's confident that other advisors will benefit from it, and her learnings, too.
"This is the most effective form of advertising that you can have," she said, "And it's meaningful. It's not just like a billboard or a picture in a newspaper. It's a way to really have a meaningful impact on the person who's looking you up online."