Analysts' consensus see a 2023 comeback for the loonie amid 'a more positive economic cycle'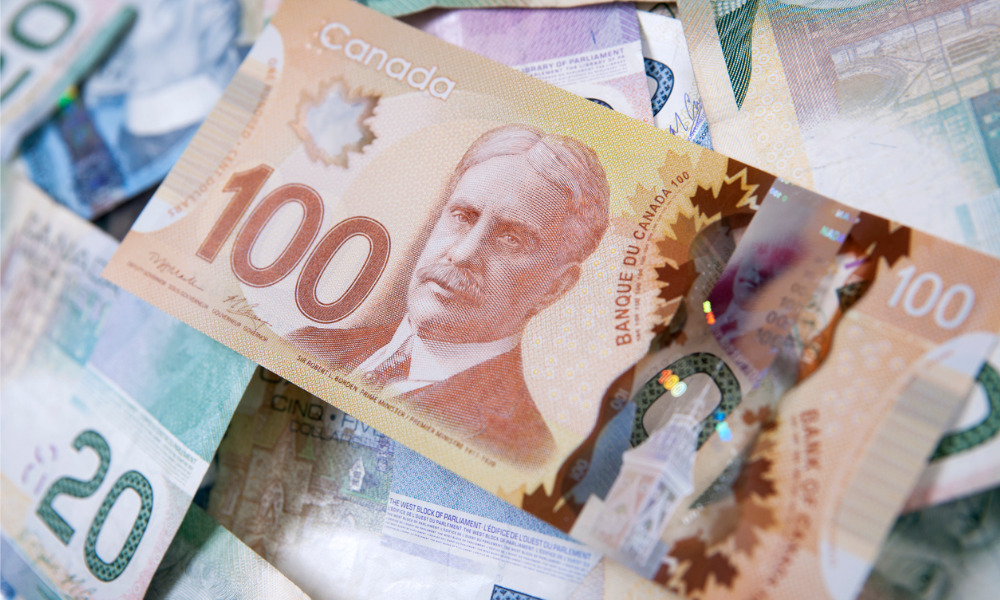 Currency analysts predict the Canadian dollar will make its comeback in 2023, though it will have to wait out a period of weakness while central banks around the world reckon with 2022's aggressive monetary tightening.
The median forecast in a recent Reuters poll gave the Canadian dollar three months to make a 0.6% rise to 1.35 per US dollar, matching December's forecast, before leaping another 4.5% to 1.30 in a year.
RBC Capital Markets chief technical strategist George Davis said to expect 'mild weakness' in the Canadian dollar for the first half of 2023 as the economy purged itself of the effects of last year's aggressive rate hikes – possibly with a mild recession.
Still, the currency forecasts were a welcome development after the Canadian dollar's poor performance in 2022, during which the loonie registered a decline for the first time since 2018 by almost 7%.
The Bank of Canada's benchmark rate rests at its highest (4.25%) since 2008. Many are still predicting a 60% chance of an additional 0.25% rate hike later this month before the rate peaks at around 4.60% in April, Reuters reported.
According to Davis, investors could look forward to stabilization and some recovery of growth around the globe as well as in Canada in the second half of 2023. "A more positive economic cycle would bode well for commodities and [Canadian dollar] as well," he said.
Canada is a major producer of commodities.
2023 could also see the end of the US dollar's domination in global currency markets since 2021 – another advantage for the loonie, Reuters reported. Global head of FX strategy at CIBC Capital Markets Bipan Rai said the Fed could be putting an earlier-than-expected stop to its quantitative tightening (QT) as liquidity risks grew in the banking system and find a weakened dollar as a result.