Financial planning platform believes it can embolden advisors to enhance their client offering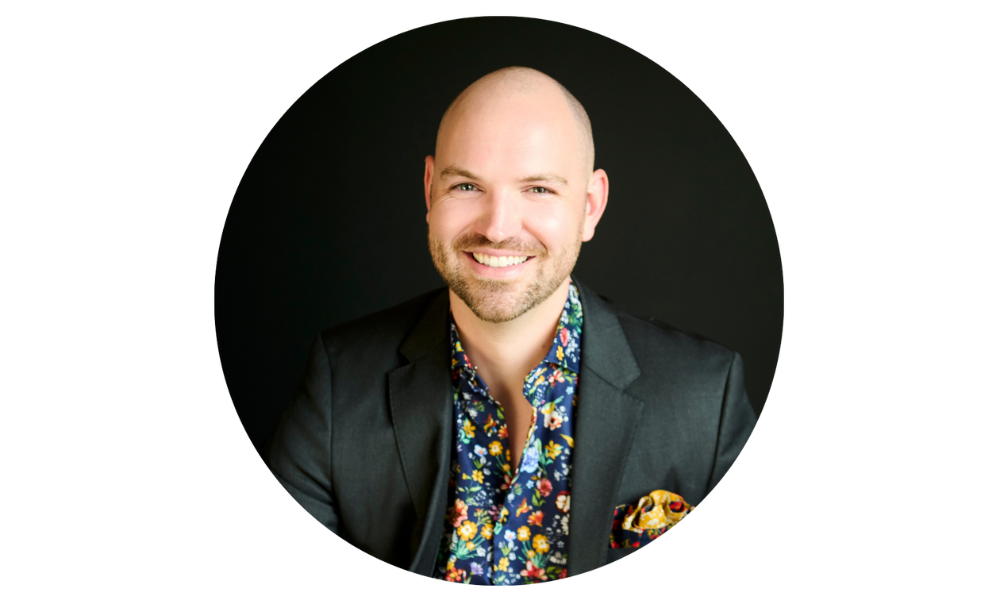 Planswell's mission and vision haven't changed since the very beginning of the company: to provide the most actionable financial planning experience to everyone for free and help create a world where nobody experiences lifestyle declines due to bad financial decisions.
"We measure our success by the reduction of GoFundMe campaigns," says Eric Arnold, CEO of Planswell. "A lot of things go wrong in the world and a lot of them can be better planned for."
Planswell has gone through an evolution in the past 12 months, leaning into what role technology and humans play in providing good advice. Over the past decade as technology has improved in making recommendations, many players in the industry recognized the value but, according to Arnold, "have gotten carried away" and failed to pay enough respect to the value of a human relationship and the trust that's built through a one-to-one conversation."
Arnold sees the marriage between human and technology evolving, where the latter can be leveraged to figure out what's in the best interest of the client and the client feels safe in a strong relationship with the former, who is competent, trustworthy, and ethical. "That is the formula going forward that I think will last for years to come and keep us on track with our mission and vision," says Arnold.
The three pillars to Planswell's plan are investing, insurance, and debt. AI predicts the best path forward, giving the user a solid foundation of understanding — for example, the technology helps them tax-optimize contributions to registered accounts, show them how much protection they should consider should they be unable to work or pass away, and lays out options for refinancing debt to minimize interest costs — and then somebody gets on the phone to say hey, do you want me to walk you through this?
Initially operating out of Toronto, the people on the phone were in-house employees but in 2018 Planswell began to test international markets to see if there was any interest. Turns out, Arnold says, "everybody in the world wants to know when they can retire, what their income is going to be, and if they're contributing properly." But expanding meant partnering with on-the-ground financial professionals who understood varying jurisdictional rules, spoke the local languages, and could therefore have deeply nuanced conversations. In 2020, there was a massive pivot and a relaunch of a new entity with the same brand, mission statement, and vision but poised for international expansion, starting in the US.
"We wanted users to get a call from somebody down the street that they can relate to and maybe meet in person," Arnold says, adding that Planswell has translated its stockpiled information on how to build connection and provide advice to improve people's financial situations into a training course for the financial professionals they work with.
"These partnerships have gone phenomenally well. We have over 5,000 professionals working with us and we're super excited about where it's heading in the future. It's a big part of our path forward."
Committed to constant evolution, Planswell continues to improve on the technology side as well as master the human-to-human connection and where they see a massive opportunity is taking a siloed industry — clients have an investment advisor, who's different from the insurance advisor who's different from the mortgage advisor who's different from the banking advisor, and need both the expertise and the trust from each one of those relationships — and leveraging ever-improving AI to break down those walls and have them talk to each other. Most planning software, for example, talks about accumulation of assets but very few incorporate the concept of how your insurance needs change as your wealth changes, or how your debt servicing and interest rate opportunities change in accordance with your insurance and your wealth. A comprehensive planning engine means the professional can help their client in every aspect of their financial picture which delivers a better overall experience for the client and builds a moat around the relationship, insulating it from competitive threats.
Having opened the platform to advisors for free last year, the number using it has grown tenfold and Arnold expects the user base to continue to expand. He encourages any advisor to take advantage of the platform and its ecosystem, with the option to access advanced paid elements that serve to accelerate the growth of their business.
"It's an opportunity to really empower financial professionals to embolden their relationships and create more value for clients — and it's really, really exciting," Arnold says. "This year, we're getting ready to roll out additional ways that advisors can create value for their clients that doesn't conflict with what they're already doing."