The firm looks to leapfrog its competition and serve Canadians better through a new wealthtech initiative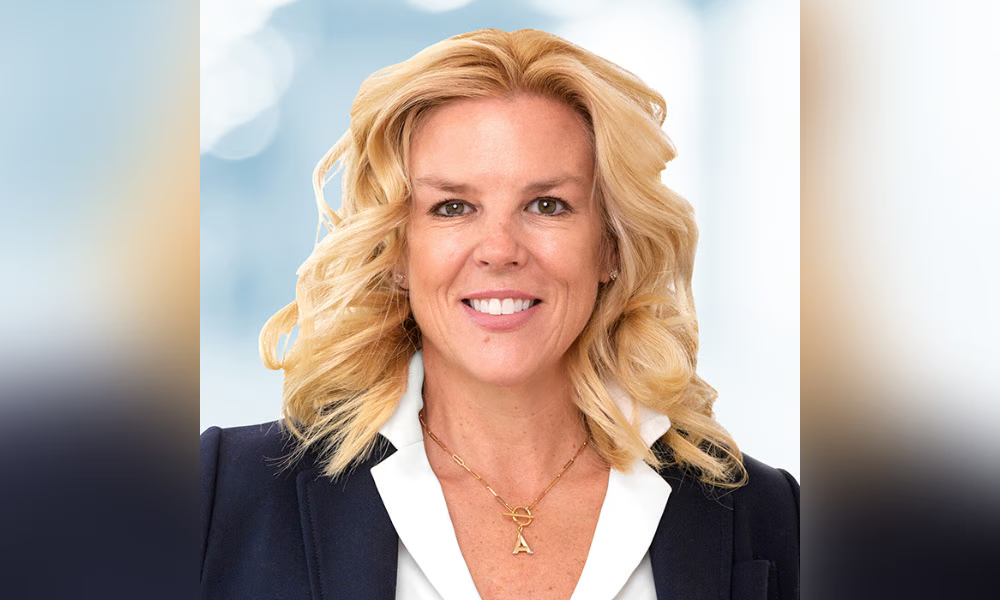 IG Wealth Management is looking to leapfrog its competition and serve Canadians better through a newly inked technology partnership.
This week, the firm unveiled a strategic agreement with nesto, Canada's leading digital mortgage lending platform, to provide next-generation mortgage services to IG clients across Canada.
In conjunction with the announcement, IGM Financial, IG's parent company, has made an equity investment in nesto, with IG's CEO Damon Murchison joining nesto's board of directors.
For Alana Riley, head of Mortgage, Insurance & Banking at IG, the partnership paves the way for advisors to better address Canadians' planning needs.
"I just see that there's such a huge opportunity for advisors to make a true difference in the financial future for all Canadians," Riley told Wealth Professional.
IG Wealth's decision to elevate its capabilities in mortgages was borne from multiple streams of insight. Aside from feedback sessions with small groups of advisors, the firm leveraged numerous industry and market surveys it had performed, both internally and externally, to understand what clients needed with respect to their credit and mortgage concerns.
In one telling survey published in August, IG Wealth found more than two thirds of Canadians (67%) use a budget for their monthly cash-flow planning. But only two fifths (39%) said they account for their mortgage in their budgeting, despite the fact that mortgages are among the biggest monthly expenses for those who have one.
After exploring different options, IG found the best fit with nesto's fully integrated digital mortgage solution. It provides an online mortgage application process that includes live tracking, regular status updates, and the ability to submit documentary requirements digitally.
"Like so many organizations, we had a lot of legacy systems where it wasn't simple to do a mortgage," Riley says. "We came to the conclusion that this partnership and strategic agreement would create a best-in-class, modern mortgage experience."
Through the partnership with nesto, IG expects to realize enhanced efficiencies and profitability. More importantly, she says it can help alleviate the stress associated with mortgage applications.
"They say 'home is where the heart is' for a reason," Riley says. "It's a very emotional time … making sure that you're getting approved for the mortgage in a timely manner, [especially when] there's multiple bids on a home that you're buying."
Next February, IG Wealth and nesto will begin offering their newly integrated mortgage services on nesto Mortgage Cloud solution. According to Riley, those mortgage capabilities will also be woven into IG's financial planning software and integrated into its CRM platform, elevating their advisors' ability to serve clients' needs.
"We always hear about clients that come to advisors to say, 'It's February. I have $10,000. should I put it into my RSP? Or should I apply it onto my mortgage?'" Riley says. "We talk so much about holistic planning, but to me, you cannot have a true holistic plan without talking about mortgages."
For clients, having a convenient digital platform is also beneficial. Aside from working with their financial planner, some may want the ability to pull up their mortgage statements and send it to their accountants, or access their information so they can self-serve on decisions like making extra payments for the year, for example.
"I call it the 'help your clients sleep at night' plan, because right now a lot of clients are worried with interest rates on the rise. If my mortgage is coming due this year, and I'm in a variable mortgage, should I be getting into a fixed mortgage? Should it be long-term or should it be short term?" Riley says. "All of that is now integrated within our financial plan. And that's truly the differentiator for us."