Thane Stenner describes his weath management and philanthropic advisory practice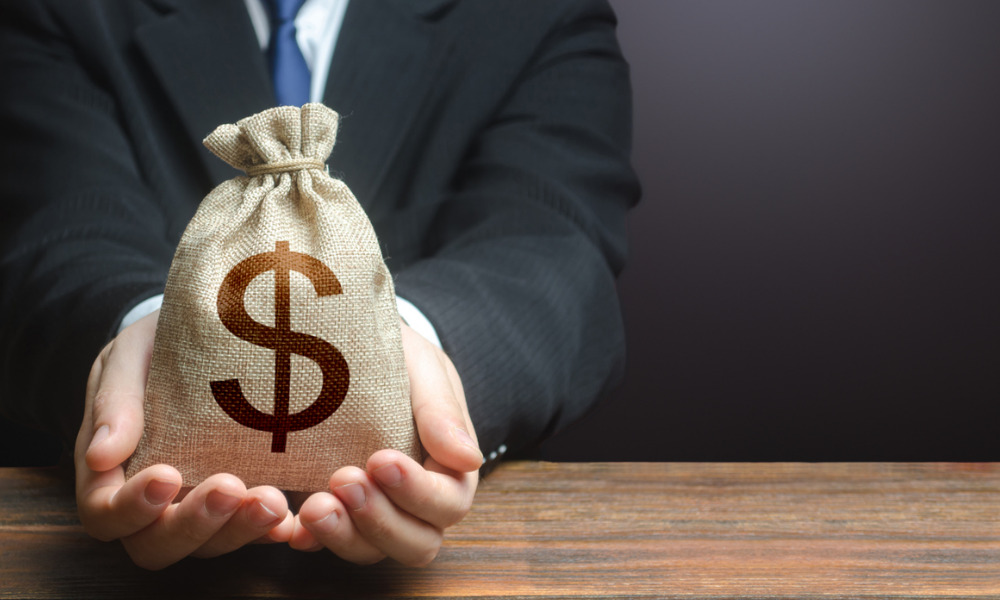 Passion for service is one of the elements of Thane Stenner's success in wealth management for more than 30 years, as he says in this interview with Wealth Professional's Noelle Boughton. The senior portfolio manager and wealth advisor at Stenner Wealth Partners+ (Canaccord Genuity Wealth Management) is one of WP's 5-Star Advisors for Quebec and Western Canada in 2022, and his practice is among the publication's 5-Star Advisory Teams.
After being introduced by his father to financial services, Stenner decided to set up his own team. Today, they serve clients who have at least $10 million of investment capital and $25 million net worth.
Over the years, he has realized that instead of having a large team that works with hundreds of households, he can develop deeper relationships with fewer clients. That's why he organized his practice down to nearly 15 members managing the accounts of about 45 clients, some of whom have multigenerational wealth in Canada and the US.
Stenner says one of the lessons he has learned in the profession is the importance of constantly improving his business model and knowing which clients he truly wants to work with. This approach has enabled his team to communicate with their clients at least 50 times a year.
"We have an extremely high retention rate, which we're very proud of, and I think we're being hopefully recognized for that," he says.
In addition to fulfilling their wealth management duties, Stenner Wealth Partners+ also manage philanthropic activities through a donor-advised structure. The team has been working with the Charitable Impact Foundation for over a decade and, in 2021, helped their clients donate approximately $80 million.
"[Our clients] tend to really care about a number of causes, whether their local community, their family causes, national or international causes," Stenner says. "So, we've learned to make sure that we're having conversations with them about what they're doing, not just with their investment portfolios, not just with their businesses, but also what their family [wants] to achieve from the point of view of giving back to the community."
He believes it's necessary to have conversations about how to optimize clients' philanthropic impact beyond the mere act of "writing a check".
In a volatile market, Stenner considers investment management – which involves adapting to different market cycles and conditions – as a fascinating intellectual pursuit. In terms of overcoming market-related challenges, he lives by his father's advice "to anticipate as much as [one] can, but still deal with the unknown as it comes".
At present, his priorities are growing and mentoring his team, as well as developing a high-performance culture that's beneficial to their clients. Although he admits to not previously enjoying mentoring and even letting this responsibility fall by the wayside, he has realized it's crucial "because you're only as strong as the weakest link on your team. So, having the team energized by getting various mentors actually speaking into their lives, I think, is kind of the winning formula from my point of view".