Marriage of tech firms' capabilities promise new possibilities for investment advisors and wealth management professionals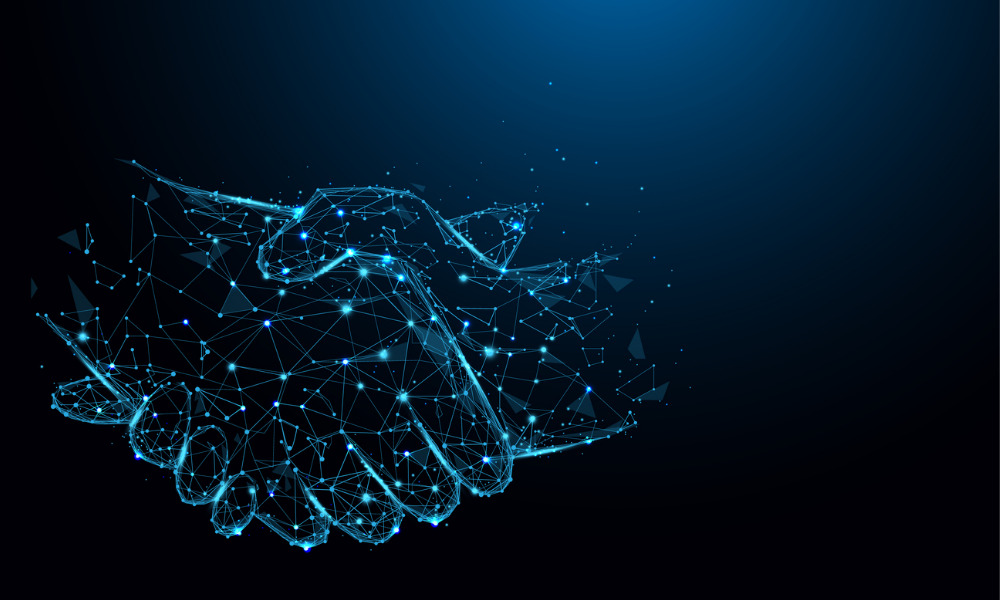 Investment advisors who are on the Croesus portfolio management platform will now be able to build personalized, state-of-the-art financial plans for their clients through a newly inked agreement with Conquest Planning.
Under the strategic partnership, Croesus users will have access to the Conquest solution through an API, allowing them to build customized financial plans for their clients.
"This agreement is part of Croesus's platform-as-a-service [PaaS] strategy in which we will continue to bring innovative solutions to wealth professionals, whether built in-house or delivered through strategic partnerships," said Croesus President Sylvain Simpson.
With technologies such as machine learning and artificial intelligence, the Conquest Planning solution is able to digest data provided from Croesus's back office. From there, it is able to generate a tailored financial plan, satisfying demand and creating a better experience for both platform users and end-clients.
"Conquest Planning's mission is to serve up more financial plans globally. This partnership with Croesus fuels that mission by enabling more advisors to build best-in-class financial plans for their clients," said Dr. Mark Evans, Conquest Planning's founder and CEO. "We are excited to form this partnership to deepen how we serve the market."