Greg Romundt on what enabled his firm to win its 2022 Alternative Investment Solutions Provider of the Year award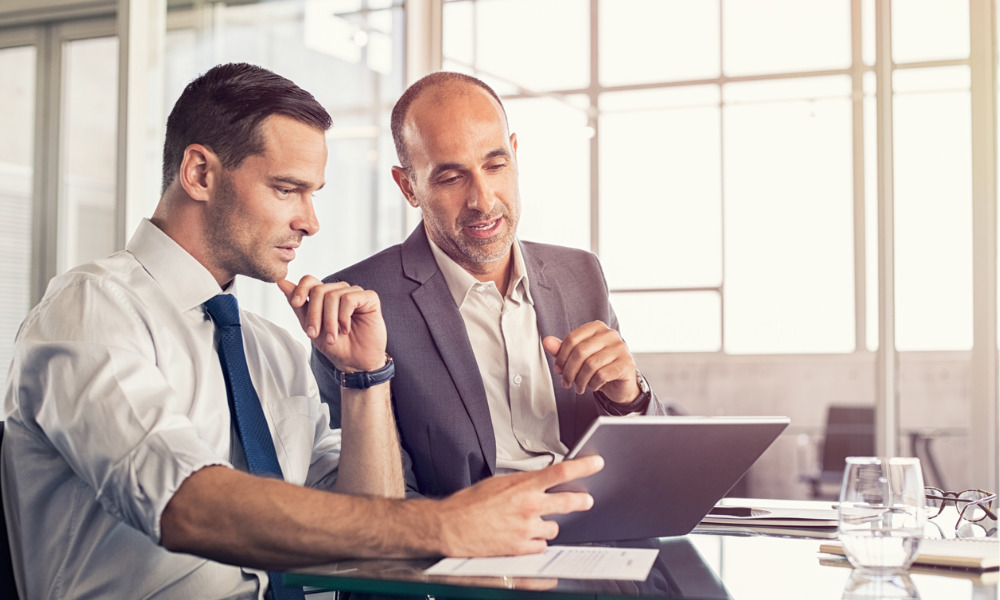 What keeps a wealth management firm strong and able to deliver for its clients during difficult times? Centurion Asset Management knows the answer.
Greg Romundt, the company's president and chief executive, told Wealth Professional about the factors that had led to the company's recognition as Alternative Investment Solutions Provider of the Year at the 2022 Wealth Professional Awards.
Despite market challenges in recent years, Centurion made sure that its clients had beneficial investments to fall back on, such as the Centurion Financial Trust (CFiT), which Romundt described as a unique, barbell-type strategy "designed to earn good base returns with the potential for upside".
In addition to CFiT, Centurion has a real estate investment trust (REIT), which is the largest private REIT and the second largest apartment REIT in Canada. Romundt said the company had spent "about a decade building the REITs in excellent condition to help diversify [its] portfolio, and provide strong returns and inflation-protection qualities".
Thanks to a $1bn portfolio of newly built apartments in Quebec — the largest apartment transaction in the province's history — Centurion has seen exceptional growth in 2022. Romundt noted that the company has billions more under contract and in the development pipeline.
The driving force behind such impressive growth? A team of achievers.
"Certainly, our operating team is very strong, generating excellent returns for our investors from the core operations to our deal team, [which] has built a really large proprietary network of opportunities as we seek out to finance, invest and buy new apartments," he said. "And the operating team has used these opportunities as feedstock in our engine to produce returns."
Optimistic about the opportunities for apartments in the purpose-built rental market, Romundt acknowledged the advisors and investors who support Centurion's continued growth and diversification.
Another positive element is Centurion's training and mentoring program that provides employees with opportunities for career and personal growth. Romundt said that rewards for good performance kept employees committed to the company, and their engagement with the workplace culture boosted Centurion's competitive advantage.
"I think every business to be successful has to be able to figure out what their source of competitive advantage is. And that's certainly been, in our case, our people."
To watch the full interview, click here.