Purpose Advisor Solutions partners with new wealth firm, which uses Nobel Prize-winning science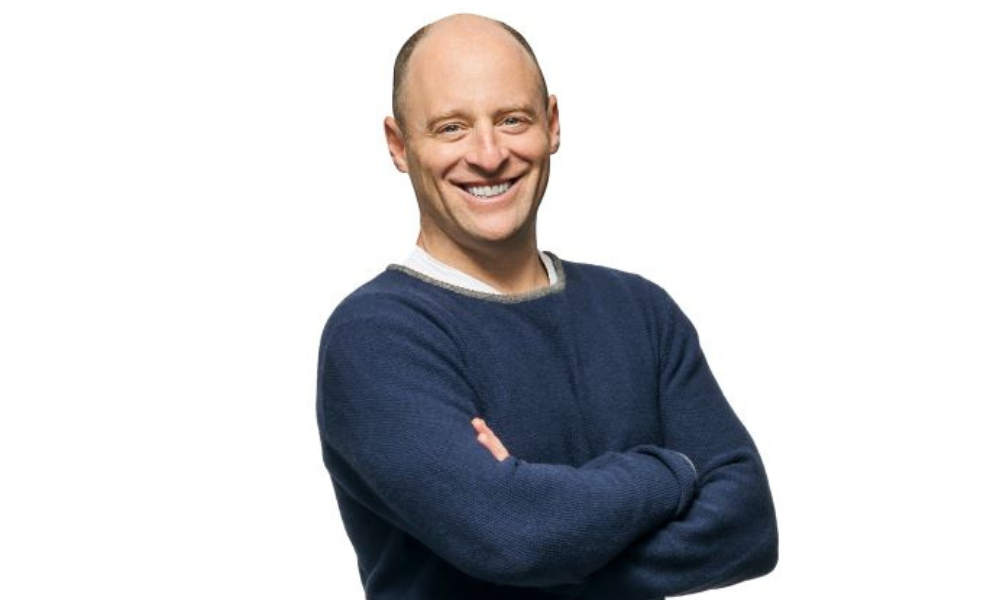 Purpose Advisor Solutions (PAS) is partnering with a new wealth firm that is using Nobel Prize winning science to modernize the Canadian wealth management sector. It's part of Purpose's vision to support more small, independent firms coming into the industry.
"One of our beliefs is that the Canadian market needs more entrepreneurs in the investment space. There are a lot of big providers, but we believe there's a need to have more new, innovative, independent advisors," Jeff Gans, chief executive officer of the Toronto-based PAS, told Wealth Professional while announcing his new partnership with the Vancouver-based Origin Wealth.
"We were interested in what Origin was doing because it's seeking to build a model that's really focused on providing great advice to clients. It's partnered with a firm out of the U.S. on the investment side, and is doing some really great work with them. So, we thought, 'it's a great young, innovative firm. We want to provide them with the tools and platform to help them get up and running'."
Origin Wealth is a new portfolio management firm based in Vancouver, which wants to provide an investing experience that empowers Canadians' decision-making. It is aiming to transform people's relationship to money from scarcity to abundance, and is using a disruptive experiential learning method rooted in Nobel Prize-winning economic science to educate people about investing.
Read more: Purpose Advisor Solutions
"We offer a platform for independent minded and entrepreneurial advisors who want to build their own advice business," said Gans. "We provide them with the tools they need to manage a robust modern client advisor experience and that allows them to get their business launched quickly."
Gans likened this to the registered investment advisor space, which is growing in the U.S.
"We think that's important because large firms are great for a lot of people, but many advisors want to create something that's a little different and create a unique client-advisor experience," he said.
Read more: Purpose Advisor Solutions inks key partnerships
Gans noted that Purpose provides the end-to-end technology platform that provides a turnkey solution with technology, operational, and business so advisors can launch their own operations within 90 days. It also allows them to onboard clients digitally, saving them administrative time. It also allows them to manage everything from portfolio analytics to compliance, so they can spend more time working with their clients.
"We want to continue to modernize and innovate the wealth management industry, creating better outcomes for all investors," said Gans.