Anthony Stich, chief operating officer at Advicent Solutions, speaks about NaviPlan, his company's leading-edge financial planning software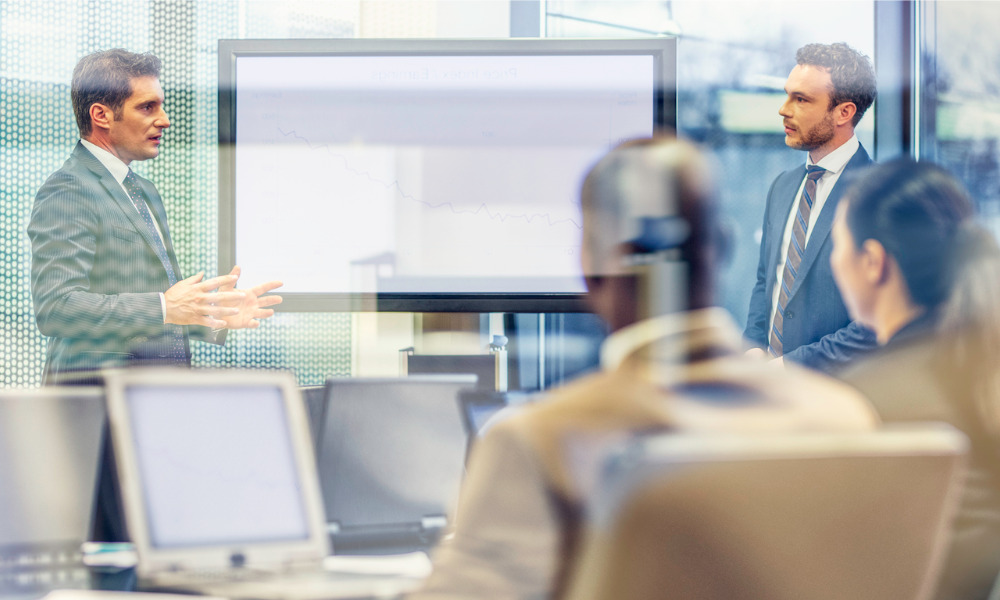 As a technology solutions provider, Advicent Solutions banks on 25 years of industry experience in the development of financial planning software as well as marketing communications and goal assessment tools. In recognition of Advicent's innovative NaviPlan platform, the company has received Wealth Professional magazine's Reader's Choice Award for Service Provider of the Year.
Anthony Stich, the company's chief operating officer, has spoken to Darren Matte, editor of WP Canada, about the sophisticated product that enables tailored services, from simple goal-based assessments to advanced cash-flow planning analysis, for any type of client.
Expressing enthusiasm about the award on behalf of his team, Stich attributes the product's success to the trust of financial advisors in Canada who serve hundreds of thousands of clients across the country.
"[It] means so much that they can trust us and that they rely on our tool to help their clients make their way through their lives financially, especially in today's environment, where there's a lot more competitors, a lot more activity, a lot more software solutions," he says.
Stich adds that financial software is important in the day-to-day work of advisors in a way that goes beyond the usual transactions.
"[The] way we look at financial planning and financial advice is trying to navigate challenges of making your way through life financially. With that being said, these advisors understand the critical importance of good financial planning software. Even more so, the concept of cash-flow-based financial planning software." Although simple solutions are available, the advisors who use NaviPlan understand that clients need better advice, especially related to financial planning.
The greater diversity of clients shows that people's lives are complex and each person has different and unique financial needs. This is where NaviPlan stands out, he says. The main benefit of using NaviPlan comes from the company's experience in offering knowledge about the complexities of providing advice to clients throughout the country.
Stich emphasizes that financial planning software must be comprehensive and cash-based "because those unique needs of each [client] require something different. We have a tagline [that goes] 'every client has a financial goal'. There's a path to get there. How you get there matters." NaviPlan, he explains, is based on the idea that there are many paths to a goal, but the advisor must provide the right kind of guidance for the client to reach that goal.