Firms agree to combine their complementary platforms and expertise to improve advisor productivity and provide investor insights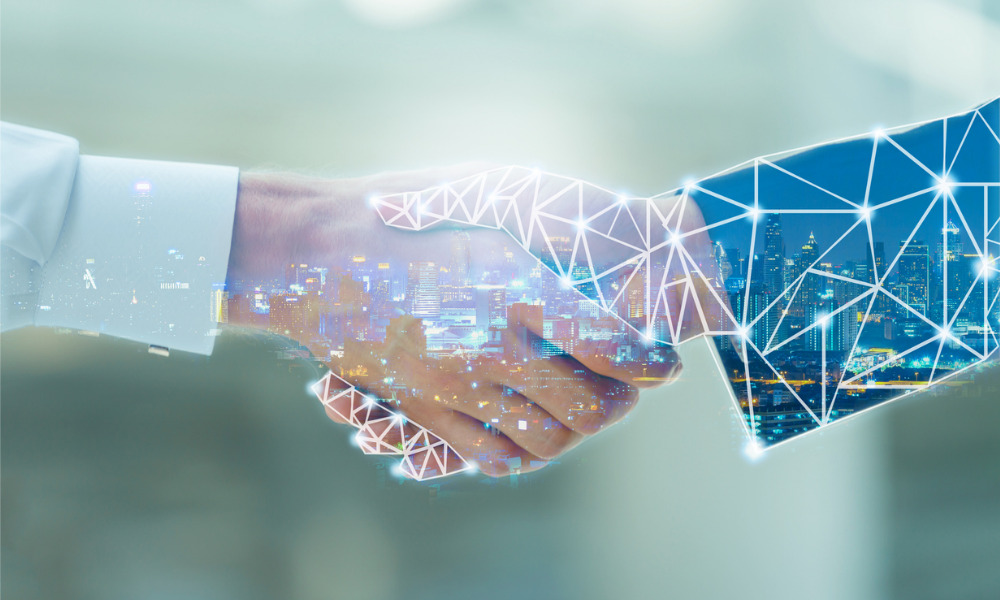 Equisoft and Broadridge Financial Solutions have forged a strategic partnership to support their common interest in empowering and promoting digital transformation among leading wealth and financial services firms.
Under the partnership, Equisoft's flexible front-end solution suite – which includes financial planning, CRM, and investment proposal generation – will be used to complement Broadridge's wealth platform that's designed to provide firms with agility through an open API design.
"Broadridge is a global Fintech leader that delivers a single, consolidated Wealth Platform designed to modernize a financial firm's entire business," said Anthony Stockley, vice president, Wealth Solutions Canada at Equisoft. "Our wealth planning solutions are a perfect fit within this ecosystem."
With a record of success in the wealth space that stretches back more than 25 years, Equisoft provides technology that's built on a scalable, flexible architecture, with proven solutions that are trusted by some of the world's largest financial institutions. With its suite of financial tools, clients are able to track investment goals and view insightful portfolio analytics as part of their comprehensive wealth management plan.
"We are excited to join forces with an innovative technology company like Equisoft," said Donna Bristow, chief product officer, Wealth at Broadridge. "Our partnership offers an extended suite of solutions that help wealth and asset management professionals address the constantly evolving expectations of their clients and regulators, with tools that uncover needs, deepen relationships, and drive productivity."
According to Bristow, Broadridge's open all-in-one platform raises advisor productivity, optimizes operational efficiency, and enhances the experience for investors.
"It will build on the core strengths of the solutions that both Broadridge and Equisoft offer today to thousands of individual advisors, broker/dealers, and fund companies," she said.
"By combining our respective expertise, we now provide clients with a better overall user experience while driving bottom line cost efficiencies across the organization," Stockley said.