Online brokerage announces expanded access with lower minimum balance and new fee structure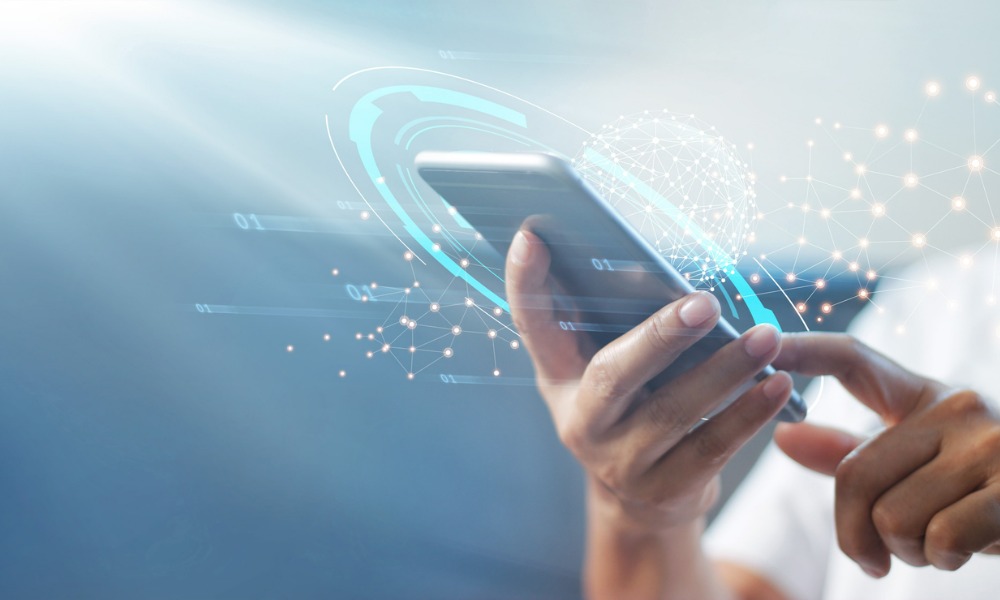 BMO's online brokerage business has updated its personalized advice and support service to make it available to more Canadians.
The bank has announced changes to its adviceDirect solution, which combines digital investing, personalized in-platform advice, and access to advisor support.
"While many investors already benefit from this hybrid approach, we lowered the threshold for entry to empower new and younger investors to take their first steps into investing and use the personalized advice offered to make even smarter decisions," said Silvio Stroescu, the head of InvestorLine at BMO Financial Group.
Effective October 1, InvestorLine lowered the minimum investment balance required to access the adviceDirect service from $50,000 to $10,000.
The brokerage also changed the advice fee structure so that investors will no longer have to pay the $750 minimum annual fee. Instead, investors will simply be required to pay the standard 0.75% fee on their billable assets up to a maximum annual advisory fee of $3,750.
InvestorLine has also added a new tier of free trades, allowing clients with assets between $10,000 and $50,000 to receive 15 free trades per year.
InvestorLine has been introducing new features to its platform throughout this year, including:
The adviceDirect Preview tool, which gives free access to adviceDirect's portfolio management resources and features;
The Portfolio Health Check tool, which generates a report highlighting portfolio strengths and potential areas for improvement, as well as unlimited complimentary reviews based on four key indicators; and
Enhancements to its self-directed and adviceDirect trading platforms such as a portfolio view feature, distribution and research tabs, trade ideas, and faster trade entry.