Cybersecurity leader will offer tips to protect your practice at WP's upcoming WealthTech Summit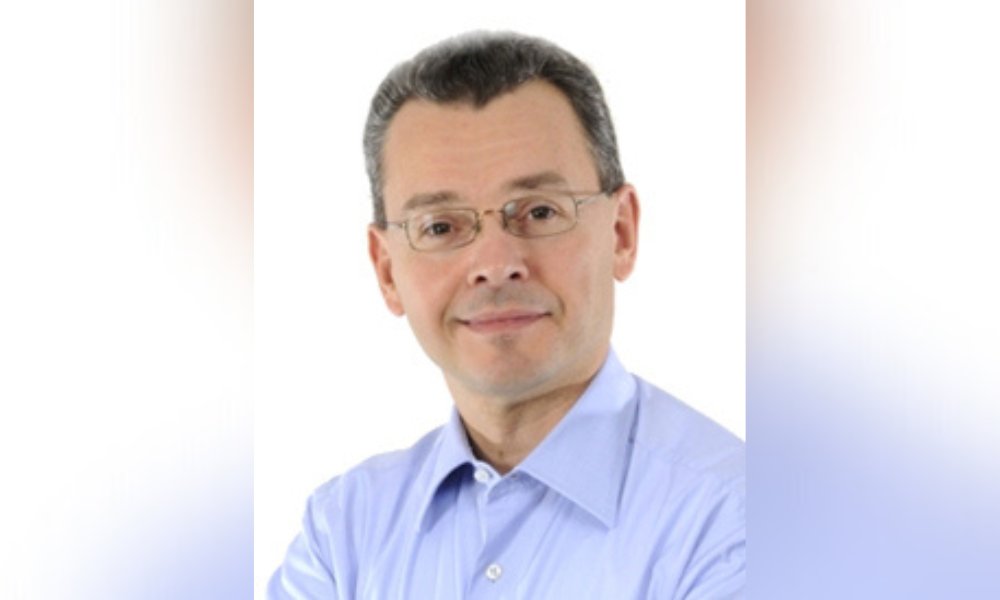 Cybersecurity has become an increasing threat to advisors during the pandemic and will continue to grow, but one security expert is offering critical tips to the financial services industry, which he says is a primary target.
"Advisors need to know they're a target," Larry Keating, president of NPC DataGuard, told Wealth Professional. "They have the keys to the kingdom of financial information, whether they're in insurance services or securities. It's especially a problem if they're in insurance services because they collect not only financial information, but health care identifications and information."
Keating, whose business primarily serves the financial services industry, will offer his helpful tips at the WP WealthTech Summit on May 17. This free-for-advisors event will be held in a digital format. More details on the featured speakers and registration can be found here.
You can register here for the WealthTech Summit to learn more about how to protect your business.
NPC DataGuard has done 90 webinars on safe computing for the financial professional during the pandemic. One of his key recommendations is to get regular security assessments, regardless of your business size. He'll share how to do that during the summit.
He also said that every office should develop an incident response plan.
"That is one of the most powerful documents to mitigate and limit damage in an incident," said Keating. "It can be just a few pages, but you need to know what to do, who to call, and what to turn off or not turn off. It's critical to have, so you should write that down before you're in the midst of the chaos of a ransomware lock-up or you have a penetration, or you've discover stolen files."
Keating said it's also important to "get that dusty old server out of the house, where the theft of that server, the penetration of that server might be a risk". He recommended that advisors turn to cloud-based data centres that are specifically designed for security, and ensure they have the service technologies to help with monitoring and security. Microsoft, for instance, is increasing its service.
"Advisors need to be aware of the threat to every size of company in financial services," he said. "Even in the United States, the SEC (U.S. Securities and Exchange Commission) has now prescribed that, if you're a public company, you need to have somebody on your board who has cybersecurity qualifications and awareness. It has become a primary business subject, so it should be just as common a conversation in a business as legal and accounting. So, what are you doing in cybersecurity and information protection?
"You don't want to be one of the victims because it's incredibly unproductive to have a cyber incident. That's the understatement of the year. I've seen the disruption to a business firsthand, and I've seen businesses that have been permanently crippled to the point that a single virus forced them out of business. It's heartbreaking, but at NPC, we've had a remarkable track record in preventing that."
You can register here for the WealthTech Summit to learn more about how to protect your business.