Webinar panel will provide tips on understanding sustainable investing, talking to clients about ESG, and how to align their portfolios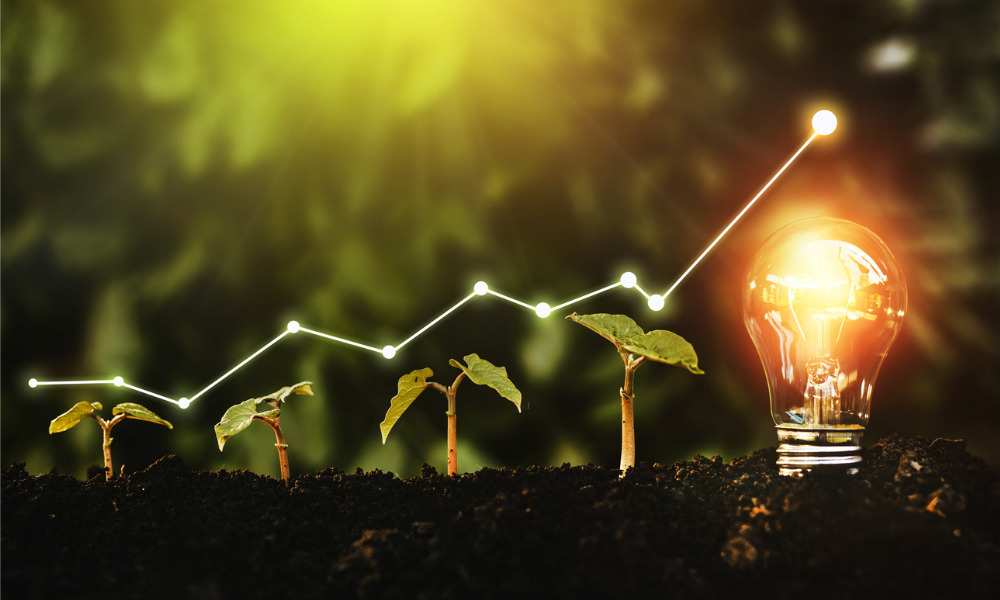 Do your clients want more ESG (environmental, social, and governance) funds in their portfolios? Would they like to support more clean energy or diversity, or other values they hold dear?
You can learn how to best match their values with funds in an increasingly competitive environment where ESG are tough to measure and compare.
Check WP's Advisor Connect: ESG Panel, which meets on Thursday, September 2, at 12 p.m. EDT. You can register here for the free webinar on "What is the future of ESG? Investment, stewardship, risks and more".
We've assembled a great panel to help you learn the best way to construct a portfolio that really makes a difference to your clients and what they value.
We've brought together key industry leaders to discuss what you, as an advisor, need to know to construct the right ESG portfolio for your client and how to talk to clients about ESG funds. The panel will also discuss the dominant themes, such as clean energy and diversity, in ESG investing in 2021, the pandemic's impact, and what the future holds for responsible investing.
The panel includes:
Aaron White, Vice President, Sustainable Investments, CIBC, is a member of the Institutional Asset Management team. He focuses on sustainable investing and enhancing CIBC's ESG capabilities, including policy development and implementation, and client communication. He also manages and creates effective sustainable investment solutions for clients, prospects, and consultants.
Delaney Greig, Director, Sustainable Investing, Addenda Capital, works closely with its investment teams to conduct engagement initiatives with companies on ESG matters. She also supports ESG integration into investment analysis and the promotion of sustainable financial markets through engagement with regulators and policymakers.
Margaret Childe, Head of ESG Canada, Manulife Investment Management, works with its Canadian-based investment teams on ESG integration, identifying and managing ESG risks and opportunities for Canadian portfolios. She also works on global ESG integration projects and methodologies for ESG product development and represents Manulife's ESG capabilities in the local investment community.
Mari Brossard, Senior Manager, Sustainable Investment, National Bank Investments, researches responsible investment and actively participates in some industry expert groups, such as CSA Group's Technical Committee on Transition and Sustainable Finance, Finance Montreal Technical Committee, and RIA Technical Committee. She also supports National Bank's responsible finance initiatives.
James Burton, Wealth Professional's Managing Editor, who will moderate. He has 18 years of journalism experience working for newspapers and websites in the UK, UAE, Bermuda, and Canada.
If you have any questions about the webinar, please email [email protected]. We hope to see you there! You can register here.