Past performance data for a newly developed ESG index sheds light on what investors could expect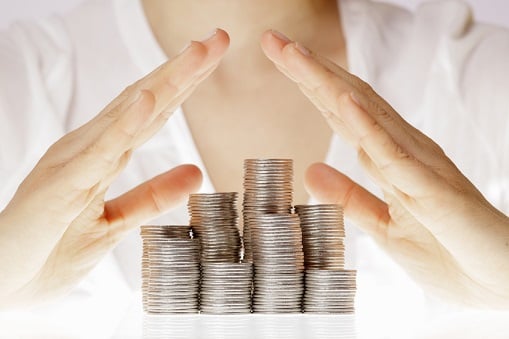 As more people place importance on responsible investing, ESG investment has been gaining favour among investors and fund managers alike. The approach hasn't taken off in the mainstream, however, as many assume investing with their conscience comes at the cost of decreased performance.
But as it turns out, that cost may not be so steep. "Some analysts say that using criteria other than profits to invest will lead to underperformance over time," said a report by the Wall Street Journal. "But others find evidence that this style of investing can boost performance in the long term, because keeping away from companies that risk being sanctioned by governments or shunned by consumers ends up paying off."
A chance to test both assertions came as JPMorgan launched a new set of fixed-income emerging-market indexes on Wednesday. Issuers are weighed based on their ESG scores, giving some countries like Poland and the Czech Republic a larger weighting compared to JPMorgan's traditional emerging-markets indexes. Others, such as Lebanon and Thailand, end up losing.
"But on the performance front, the new indexes—which run back to 2013—suggest that not much else changes," reported the Journal. Emerging-market government debt issued in US dollars was found to have returned 22.9% when ESG concerns were factored in, compared to 22.5% without them.
Local-currency debt saw -4.5% returns with ESG scores included, and -4.4% when they weren't. And the factors resulted in slightly dented corporate-debt performance, with the ESG-adjusted index returning 22.6% as opposed to the traditional index's 23.9%.
The indexes were developed with assistance from BlackRock, which has said it wants to provide investors with possible ways to avoid investing in firearms manufacturers. The firm's passive vehicles, which rely on traditional market-cap-weighted indexes, often cannot avoid such companies, but ESG indexes could change the game.
"Establishing these benchmarks will be instrumental in redefining the investment universe and setting an industry standard to help make ESG investment within [emerging markets] more broadly accessible to all investor types," said Sergio-Trigo Paz, BlackRock's head of emerging-market debt.
Of course, only time will tell if ESG indexes can take off. If investors see their performance deviating significantly from traditional indexes, one way or another, they may have to do some serious soul-searching.