The new feature is geared toward philanthropic, high-net-worth Canadians and their advisors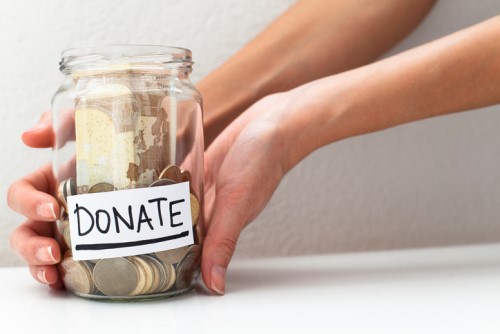 In partnership with Canada Gives, a leading independent provider of donor-advised funds, Equisoft has expanded its WealthElements financial-planning platform with a tool to help advisors with high-net-worth clients maximize the benefits of their gift-giving.
"In our efforts to continually evolve the WealthElements platform to better serve the needs of financial professionals, we felt the addition of functionality designed to facilitate the client-advisor discussions around charitable giving was a natural fit," said Jonathan Georges, vice president of Wealth Management Solutions at Equisoft
Since being established in 2005 as a public foundation, Canada Gives has worked with over 100 families and their advisors across Canada to create family foundations using donor-advised funds. These donors have contributed over $60 million to their Canada Gives foundations and disbursed $25 million to charities.
Canada Gives also offers donor-advised funds for philanthropists who are dedicated to funding foreign charitable activities. These include helping build schools in the Democratic Republic of the Congo, put up medical centres in Honduras, and create microfinance opportunities in Rwanda, among others.
"As philanthropy becomes increasingly important to aging clients, this new WealthElements™ module will help advisors begin the critical discussion around philanthropy and more easily create a legacy of charitable giving for their wealthy clients," said Canada Gives Executive Director and CEO Denise Castonguay.
Related stories:
The pitfalls that lead to squandered fortunes
Charity tax shelter schemes cost Canadians $7 billion in lost deductions