Subscribers can do a deep dive into companies that earn revenue from sustainable products and services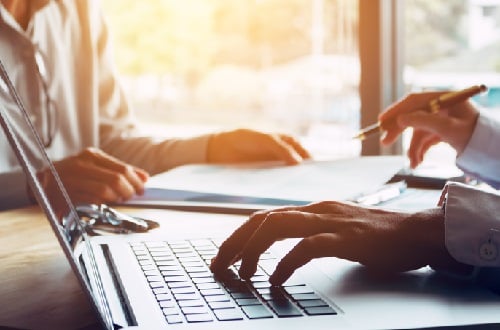 As the amount of assets in ESG and responsible investing swells considerably in Canada, it's time for advisors and other finance and investment professionals to update their due diligence accordingly. And a new resource from Sustainalytics may be a big help.
The global provider of ESG and corporate governance research has launched its Sustainable Products Research, a resource made to identify companies that derive revenue from sustainable products an investing. With the new research, Sustainalytics said, investors can create sustainability-themed products, devise portfolio construction and capital allocation strategies, support their ESG analysis with product involvement data, and bolster their client portfolio reporting.
According to the firm, Sustainable Products Research assesses more than 10,000 companies, pinpointing those for which sustainable products and services account for more than five per cent of revenue. The research team uncovers products that are manufactured or created sustainably, as well as products and services whose use offers significant sustainability benefits.
The themes that the research examines include 12 broad areas that cover 35 unique product involvement categories:
Renewable energy
Green transportation
Water
Energy efficiency
Green buildings
Affordable housing
Health
Sustainable agriculture
Education
Pollution prevention and reduction
Resource efficiency
Financial inclusion
"Consistent with the growing body of research intersecting sustainability and investment performance, our clients have expressed significant interest in investing in companies whose products and services contribute to a more sustainable global economy," said Sustainalytics' Megan Wallingford, manager for Sustainable Products Research.
Subscribing clients can access the research through Sustainalytics' Data Services or through its Global Access platform. The Sustainable Products Research includes information on companies' level of involvement in sustainability, percentage of revenues, product involvement analysis, and revenue analysis.