A lack of consistent requirements for investments claiming to be sustainable is raising concerns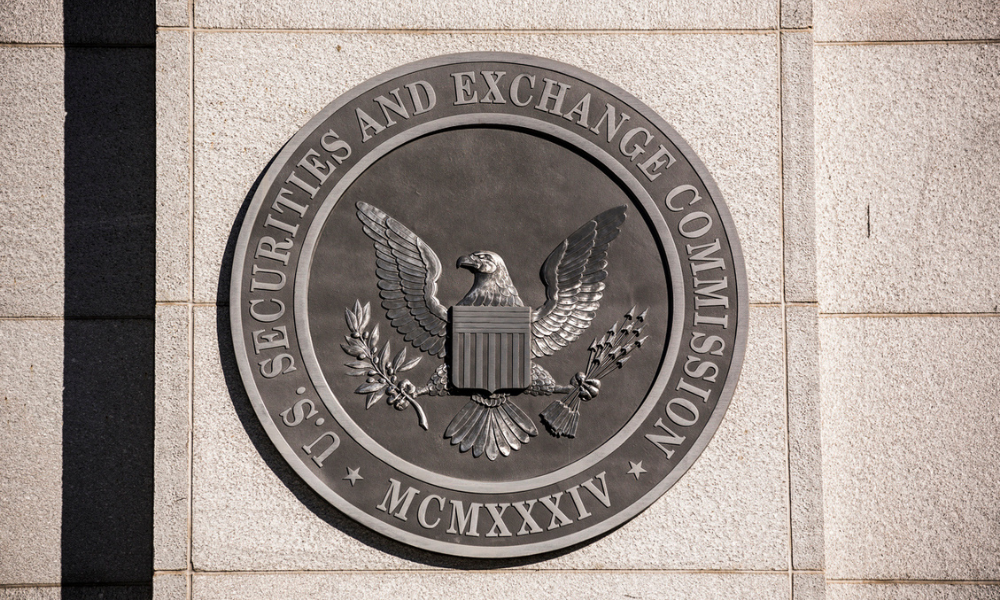 The U.S. Securities and Exchange Commission (SEC) is taking the most significant step yet to prevent money managers from misleading investors by claiming that their funds are focused on environmental, social, or governance issues.
On Wednesday, the agency is expected to propose a set of new rules aimed at ensuring that ESG funds appropriately report their investments.
According to the SEC, some investors would be required to disclose the aggregated greenhouse gas emissions of the companies in which they participate.
As reported by ThinkAdvisor, concerns are growing over a lack of uniform standards for sustainable investments, with the ESG label put on everything from exchange-traded funds to complicated derivatives.
The SEC has been focused on the matter under the Biden administration and has hinted at a crackdown.
"It is important that investors have consistent and comparable disclosures about asset managers' ESG strategies so they can understand what data underlies funds' claims and choose the right investments for them," SEC Chair Gary Gensler said in a statement.
The SEC has suggested expanding an existing rule to make sure that funds labeled as ESG invest at least 80% of their assets in ways that align with that strategy.
More standardized disclosures regarding their investing practices are also being considered by the regulator.
These modifications may make it easier for investors to comprehend a fund's underlying assets and overall strategy for addressing climate change or social issues such as diversity, equity, and inclusion.
Separately, the SEC said last Monday that a unit of Bank of New York Mellon Corp. agreed to pay US$1.5 million to settle charges that it fraudulently indicated several mutual funds had passed an ESG quality review.
BNY said it has made steps to strengthen interactions with investors but did not acknowledge or dispute the charges.
According to Morningstar Inc. data, $2.7 trillion is invested globally in ESG-labeled exchange-traded funds and mutual funds.
This meteoric rise has sparked worries about greenwashing, or corporations exaggerating their environmental benefits, as well as criticism for having little real-world impact on major issues like climate change and income inequality.
Republicans are pushing back against the SEC's ESG focus, arguing that the agency should not be involved in grading municipal debt or deciding whether or not to offer finance to oil, gas, and coal industries.
The proposals are the agency's second set of substantial ESG-related policy changes under Gensler's leadership.
The Securities and Exchange Commission (SEC) announced plans in March to force firms to disclose precise information about their greenhouse gas emissions as well as the hazards that a warming planet posed to their operations.