Most Canadians don't know enough about what the tax is or how much it costs them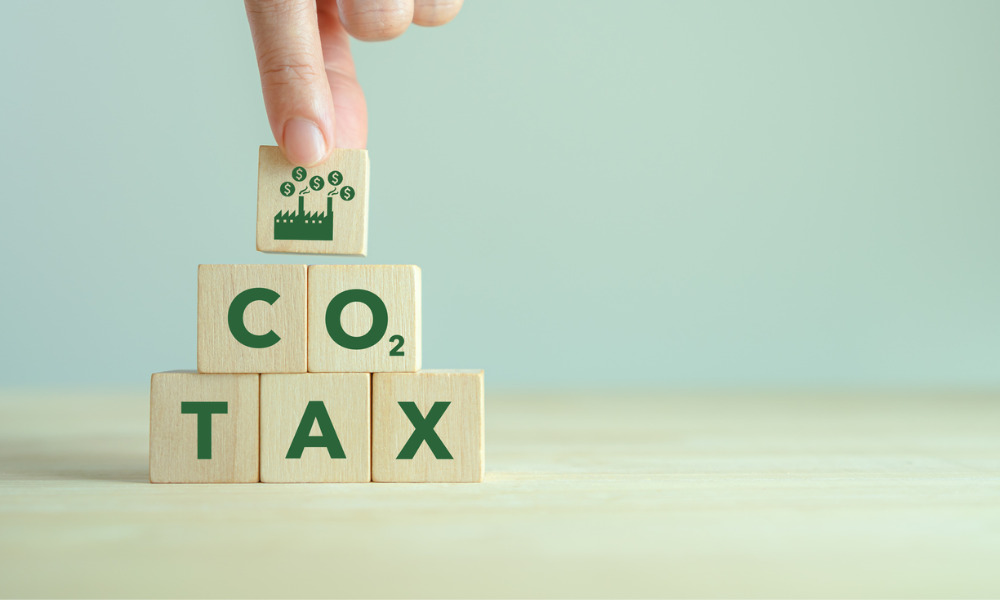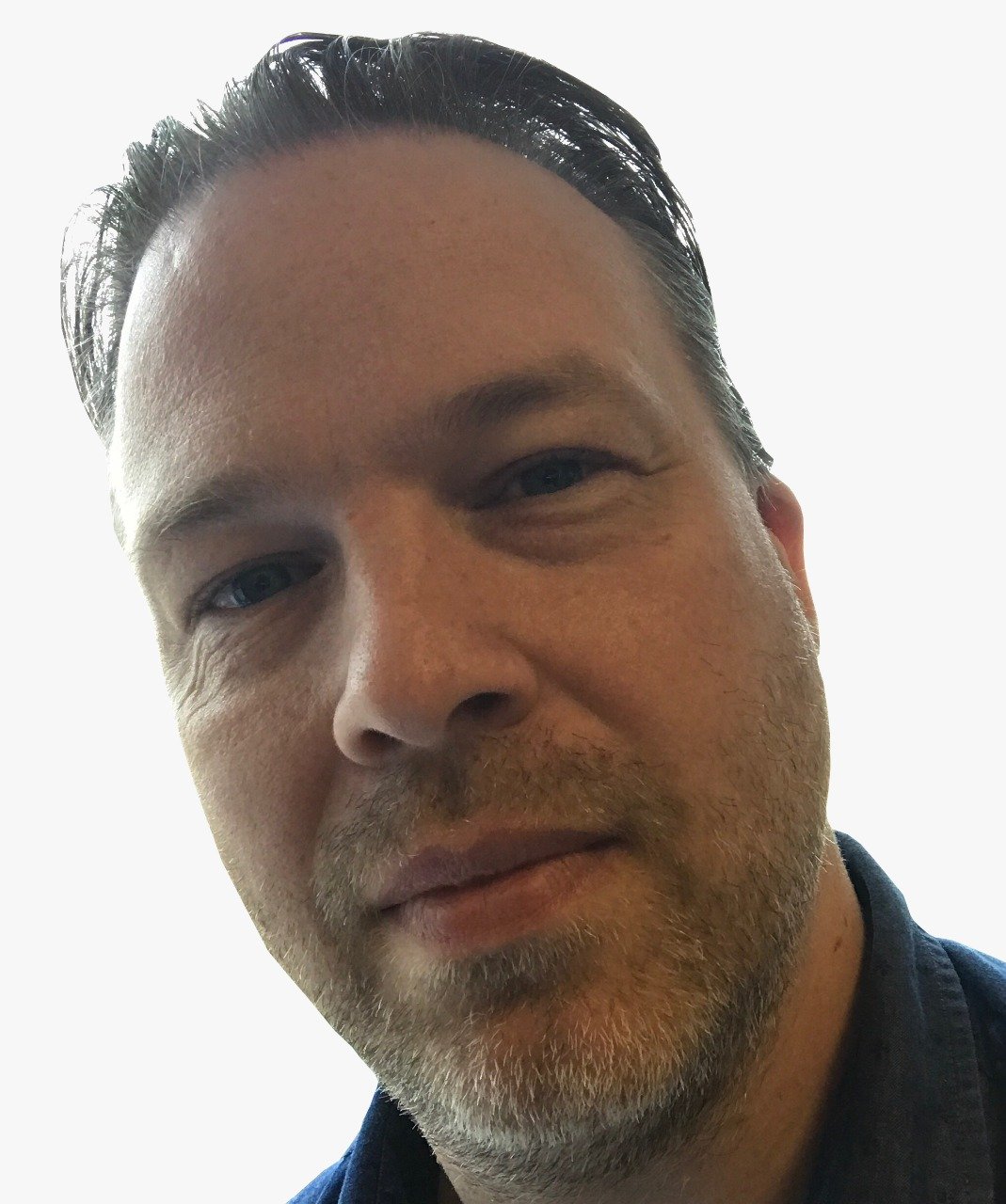 With the UN's climate change event COP28 starting at the end of this month, global participants will be seeking consensus on some big topics, but Canadians are cooling on Ottawa's signature action.
The Trudeau government's carbon tax has an awareness and comprehension problem according to a new report from the Angus Reid Institute, and this means a significant share of Canadians would rather it was scrapped altogether.
With confusion about how much they pay, whether they can claim a rebate, and how this affects their overall finances, plus the cost of living, 42% of respondents to the institute's survey said they want the tax to be abolished.
Another 17% said that the tax should at least be lowered for three years, and one quarter would freeze it at the current rate rather than make any further increases. Just 15% said they would continue as planned, including the price increase due in April 2024.
Rebate is key
While Ottawa says that 90% of those in areas where the federal carbon tax operates will receive a quarterly rebate, just 66% of respondents in Alberta and 58% in Ontario are certain they got one. For those who have received a household rebate, at least 51% in each eligible region of the country feel they pay more for the carbon tax than they receive back in benefits.
The rebate is key for support of the carbon tax with 79% of those who got a rebate in favour of the tax, while 82% who say they got back less than they paid opposing it.
With inflation and interest rates causing so much pain for Canadian families and businesses, the share of respondents who say that climate change is among their top issues facing Canada has dropped from 40% in 2019, to 34% in 2021, to 22% in this latest study.
Whether in favour of the carbon tax or not, 54% of respondents said that Canada should continue to commit to reaching its 2030 emission reduction targets.