Firm deepens commitment to innovative sustainable investment solutions with latest hire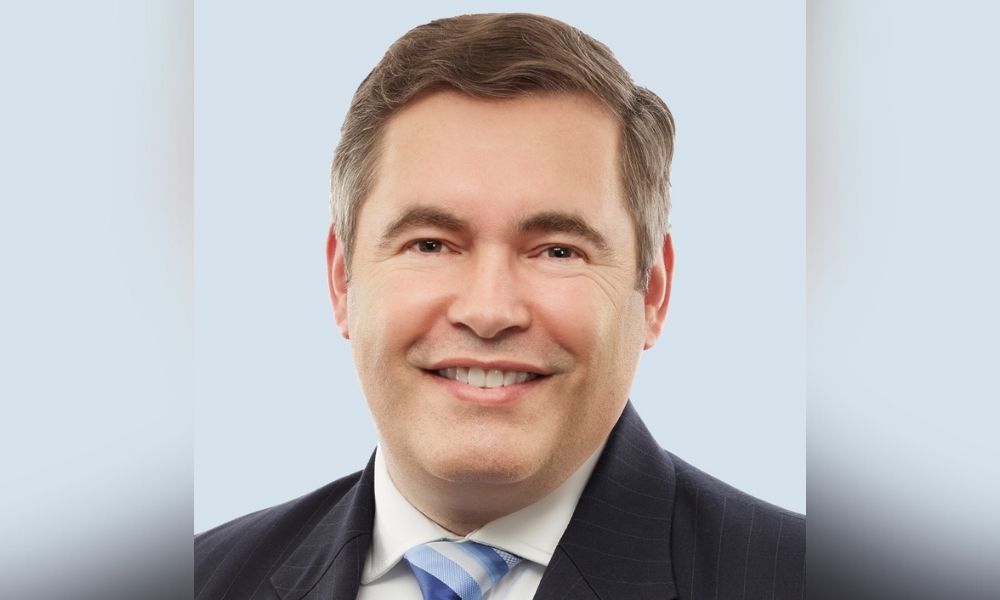 Mackenzie Investments is taking its efforts at sustainable investment leadership further with the appointment of Andrew Simpson as its newest senior vice president and portfolio manager.
With 20 years of experience in investment management, Simpson has established himself as a leader in the Canadian ESG space. Most recently, he was director of Investment Management at Vancity Investment Management, where his focus on managing sustainable investing funds 2010 led to the successful implementation of equity portfolios that aim to generate risk-adjusted returns and target ESG objectives.
As part of his new role, Simpson will take charge of Mackenzie's newest sustainable investing boutique focused onbest-in-class ESG analysis. It is the firm's second sustainability-focused investment boutique after its acquisition of Greenchip Financial, an environmental thematic investing firm, this past December.
"Andrew is a tremendous addition to our team and we're delighted to have him," said Lesley Marks, chief investment officer for Equities at Mackenzie, to whom Simpson will report. "His extensive experience and proven track record in fund management, particularly in the sustainable investing space, will allow us to further strengthen our ability to deliver relevant, innovative and strong performing solutions to our clients."