Analysis shows top ESG scorers may lead or lag their counterparts, depending on who's doing the measuring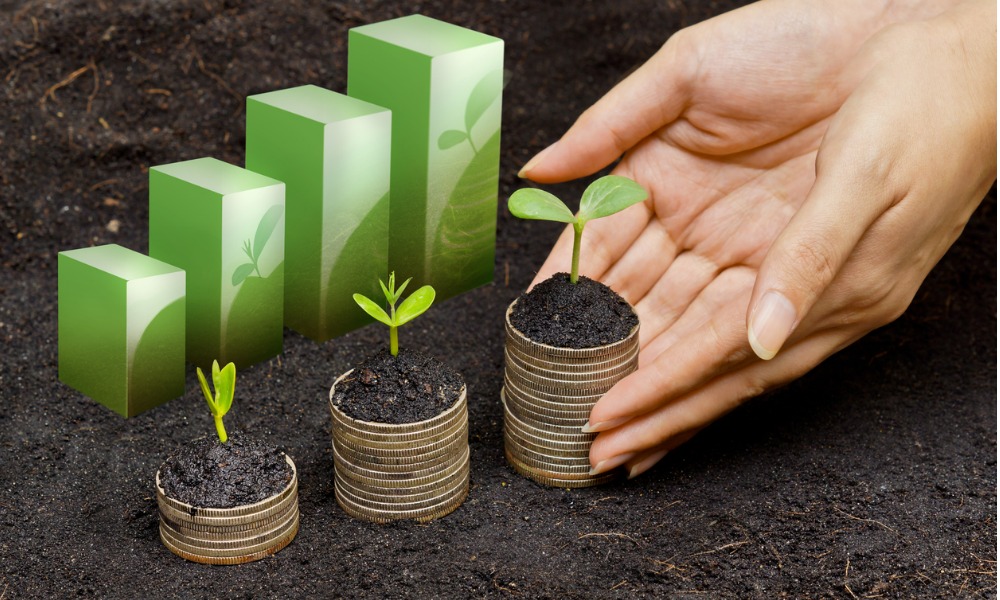 While believers point to the link between high ESG scores and stock outperformance as an established fact of finance, others think the jury's still out. And as a new analysis of top-ranking ESG stocks indicates, having more than one judge doesn't help the debate.
In an analysis of ESG ratings and performance of stocks evaluated by three major data providers, the Wall Street Journal found that ESG leaders may be deemed top performers by one provider's count even as they are placed at the bottom of the barrel by another.
"Depending on the time period and the provider, top-ranked ESG stocks either beat the market or lag behind it," the Journal said. "Low-ranked stocks, which are generally deemed to pollute more and treat their workers less well, can outperform top-ranked ESG stocks, and the market overall."
Looking at nearly 500 U.S. companies scored by Refinitiv, MSCI, and Morningstar subsidiary Sustainalytics, it sorted each name as ESG leaders, average performers, or laggards depending on their share price performance in 2020 and 2021 relative to an equal-weighted index calculated for each category.
Based on the Journal's analysis, companies deemed by Refinitiv as poor ESG performers have jumped 26% since the beginning of the year, while top ESG-ranked companies rose by a relatively tamer 14%.
Over the same period, the top ESG companies by Sustainalytics' reckoning have risen 26%, trouncing those with lower ratings. Meanwhile, middle-ranked ESG companies as scored by MSCI appear to have won the stock-performance race in 2021 so far.
"Many of the 494 companies analyzed by the Journal are large-cap companies," the publication said, noting that the companies they looked at have collectively outperformed both the S&P 500 and the Dow Jones on a year-to-date basis.
The picture becomes even more muddled when last year's data is included. Top ESG scorers based on Refinitiv data emerged as top performers in 2020, while the ESG laggards led the pack in performance as they rose 46% last year. For Sustainalytics, middle-rated companies were the winners in performance.
A line can be drawn between that change in fortunes and the U.S. stock sector rotation that has taken place over the past year. "Tech stocks, which tend to have higher ESG scores, surged last year as economic activity shifted online," the Journal said. "This year more economically sensitive businesses like airlines, cruise lines and hotels rebounded."
The disparity from an individual stock perspective comes down to the varied ESG standards and criteria across agencies. Each one has their own data sources and procedures, often focusing on different parts of the companies' behaviour. For example, while some methodologies may benchmark a company against its industry peers, others look at absolute risk based on ESG issues that can have a material impact on a company.
In defence, the ratings firms told the Journal that their data concentrates on longer time periods, as good ESG decisions tend to bear out over time. As Guido Giese, the executive director of MSCI Research, put it to the publication:
"If you want to listen to the music of ESG, you need to switch to the long-wave radio."