A lack of information, advice, and understanding is holding people back from investing based on their values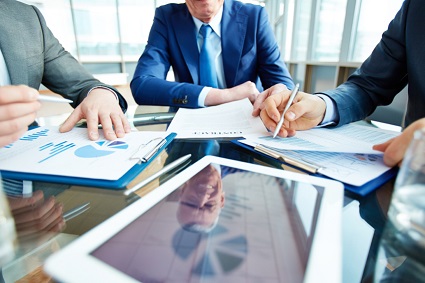 People want to change the world for the better, especially with respect to the environment. So when they don't invest as much as they could in funds that support their stated advocacies, does it mean they're being hypocritical?
Not necessarily, according to the new Global Investor Study 2018 report from Schroders. In a survey of over 22,000 people in 30 countries that was commissioned by the firm, 57% said a lack of information prevents is holding them back from sustainable investing. The more specific reasons cited by respondents include:
A lack of information on how sustainable fund managers are engaging with companies they invest in (26%)
A lack of advice more widely available on sustainable investments (26%)
Uncertainty on which investments follow a sustainable approach (22%)
Not understanding what sustainable investments are (9%)
When asked to rate issues from a scale of 1 (not at all important) to 10 (extremely important), potential investors in the survey placed the highest importance on ending bribery and corruption (7.9), climate change (7.3), and pollution/use of renewable energy (7.6). Other focus areas were selling unhealthy or addictive products (7.0), treatment of company workforce (7.4), and workforce diversity (6.7).
But it seems people aren't acting on those convictions through their investments. Rather, they're more likely to take on actions like reducing or recycling household waste (73%), avoiding businesses with a track record of controversies (56%), buying locally produced goods (56%), and patronizing businesses with good records of social responsibility (53%). Investing in sustainable funds was the least-cited approach (42%).
On the bright side, there's an increasing trend of investors putting dollars in sustainable strategies. Around three quarters of respondents (76%) said sustainable investing has become more important to them over the past five years, and 64% said they've increased their investments in such funds over that time. What's more, only 25% of respondents were concerned that sustainable mandates don't deliver as much of a return as non-sustainable ones has declined.
The survey also found a possible link between level of investment knowledge and the tendency to invest sustainably. Respondents who self-identified as beginner or rudimentary investors said they invest 32% of their portfolio in sustainable mandates. Meanwhile, intermediate investors said they invest 36%, and expert or advanced investors said they put 42% of their investment portfolio in such funds.