RIA study finds that ESG segment is fastest-growing in the responsible investing space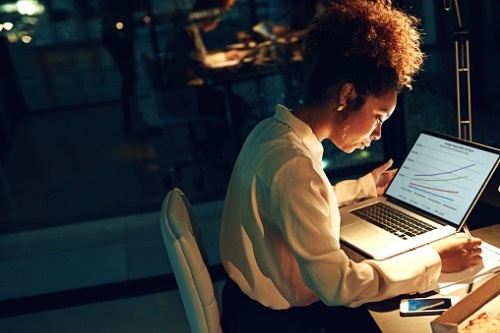 "Impact investing" in Canada has grown 81% in the past two years after the demand to influence societal and environmental issues increased in the public markets.
According to a report by the Responsible Investing Association, impact investing, although a relatively small subset of the $2.13 trillion ESG space, is nevertheless the fastest-growing segment.
Impact investing is defined as "investments made into companies, organizations and funds with the intention to generate a measurable, beneficial social and environmental impact along with a financial return".
In two years it has grown from $8.15 billion to $14.75 billion in Canada, which is nearly double the growth rate of all RI AUM, which grew by 41.6% over the same period.
Crucially, impact investing has expanded into the public markets after previously being mainly focused in private investments. Of all the impact AUM reported, 41% represents public equities, while impact investment funds and managers now represent more than half of the segment's AUM.
Dustyn Lanz, CEO, Responsible Investment Association, believes the growth is partly down to the digital age and how it has put a human face of capitalism.
He said: "When a factory collapses on innocent workers overseas, or when a wildfire wreaks havoc on communities during a drought, or when a whale washes ashore with a belly full of plastic, we see these disturbing images in real-time.
"The visual nature of news in the digital age has made us more aware and more concerned about social and environmental challenges."
Other recent studies link this to the 18-to-35-year-old demographic, with a World Economic Forum survey finding that this group finds environmental and social issues account for five out of 10 of the "most serious issues affecting the world today". But Lanz believes that it's not just the millennials and Davos crowd who are sounding the alarm and that even mainstream C-Suites are beginning to recognize the strategic importance of societal issues.
He cited a 2018 KPMG survey that found corporate executives place climate change and other environmental risks among the top-five threats to growth.
He said: "This growing awareness of societal issues, and their potential business implications, has laid the foundation for impact investing – an investment strategy that aims to solve social and environmental problems. As shown in this report, impact investing is growing at an astounding rate. Canadian investors increasingly want to provide capital to organizations that are making a positive impact on society."
The RIA's report also found that investors reported that their impact investments had met or exceeded expectations, while 89% of respondents expect moderate to high levels of growth in impact investing over the next two years.