Oil market pain could undermine transitions to eco-friendly energy, says IEA executive director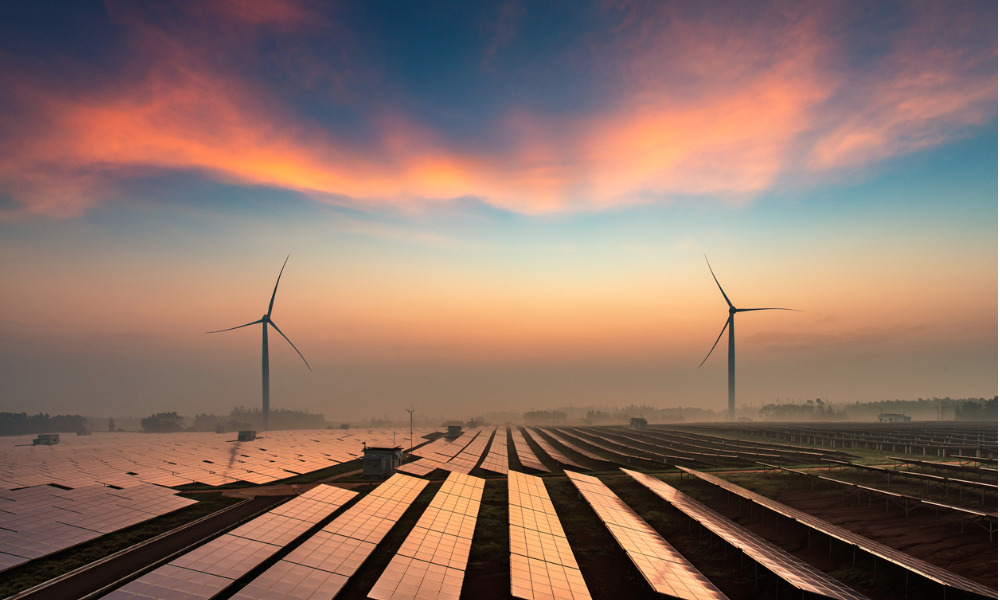 The global pandemic has left a trail of devastation around the world and across market sectors. That includes the oil industry, which has been sent staggering by a double-gut punch from plummeting global demand and an ill-timed price war between Russia and Saudi Arabia.
And while sagging oil prices are detrimental to fossil-fuel producers, they can also present a challenge to the clean-energy industry.
According to Dr. Fatih Birol, executive director of the International Energy Agency (IEA), efforts to transition to clean energy may be weakened by the sharp decline in the oil market, as it reduces the motivation for energy efficiency policies.
"Without measures by governments, cheaper energy always leads consumers to use it less efficiently," Birol said in a commentary earlier this month. "It reduces the appeal of buying more efficient cars or retrofitting homes and offices to save energy."
He added that many clean energy technologies — including solar panels, wind turbines, and batteries for electric cars — are mainly produced in China, which was the epicentre of the virus and the most heavily affected country initially.
"The Chinese economy was severely disrupted during the government's efforts to contain the virus, especially in February," Birol said, arguing that some technologies and components are facing potential supply-chain bottlenecks.
That could present a curve ball for ESG investors, particularly impact investors who have focused on green energy companies. According to figures from hedge fund data firm Preqin, renewable energy funds raised an aggregate total of US$11 billion in 2019, more than three times the US$3.5 billion raised in 2010. And the 2020 Global ETF Investor Survey from Brown Brothers Harriman estimated nearly 74% of global investors aim to step up their ESG ETF allocation over the next year.
Birol acknowledged that CO­2 emissions may fall this year as the coronavirus has crippled economic activity, particularly fossil fuel-dependent transportation. But he cautioned that it would "most likely be a short-term blip," with emissions growth rebounding as economic activity resumes.
"Real, sustained reductions in emissions will happen only if governments and companies fulfil the commitments that they have already announced – or that they will hopefully announce very soon," he said.
He also called on governments to dial back or scrap subsidies for fossil fuel consumption, which have reportedly hampered efforts to shift to clean energy.