A new study reveals that Canada's wealthiest are ready to invest in positive change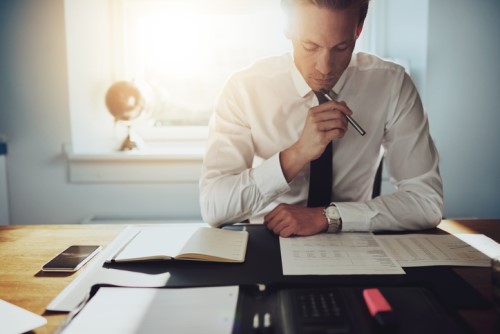 Companies in Canada looking to generate social and environmental impacts alongside their financial returns may find valuable support from the country's high-net-worth individuals.
According to a report published by MaRS and SVX, there were some $9.2 billion in assets placed in Canada's impact-investing space in 2015; that same year, the global impact-investing market had around $135 billion. By 2017, roughly 200 of the top global impact-investing organizations managed almost $114 billion, which doubled to nearly $228 billion in 2018.
"Trillions of dollars will be seeking social, environmental and financial performance over the next decade," the report said. Among those investors are HNWIs, who were noted to hold a significant share of the total capital in Canada and are often first movers in impact investing around the world.
Taking a survey of Canadian HNWIs, MaRS and SVX found that 89.8% were interested in impact investing, with women slightly more inclined than men to explore impact-investing options than men. In terms of age, respondents aged 25 to 54 were more likely to pursue such options; retail investors and HNWIs with above $10 million in investible assets were also discovered to be most willing to invest with impact.
Among all respondents, 33.5% have already made impact investments; 47.9% said they had plans allocate a greater share of their investible assets toward the space in the next year. Nearly half of all respondents also said they were willing to take on at least some risk (47%) and pay any additional transaction fees required (48.6%) in impact investing.
Public equity including ETFs, green bonds, and private equity were the asset classes and products that survey respondents were most keen to explore. Looking at various channels, 51.5% of all survey participants said they'd be interested in impact investment opportunities through their current financial institution or financial advisor; the figure rose to 73.2% among those who were current clients of financial institutions.
"Interestingly, only 25% of respondents between the ages of 25 and 39 would pursue impact investments through their financial institutions, compared to 81.8% of HNWIs ages 75 years and older," the report said.
The report also looked into barriers that kept Canadian HNWIs from investing with impact. The top three were a lack of qualified advice and expertise (21.3%); a lack of viable products and investment options (19.4%); and lack of liquidity (17.4%).