Global study finds out-of-date conceptions hold family-owned businesses back from embracing sustainability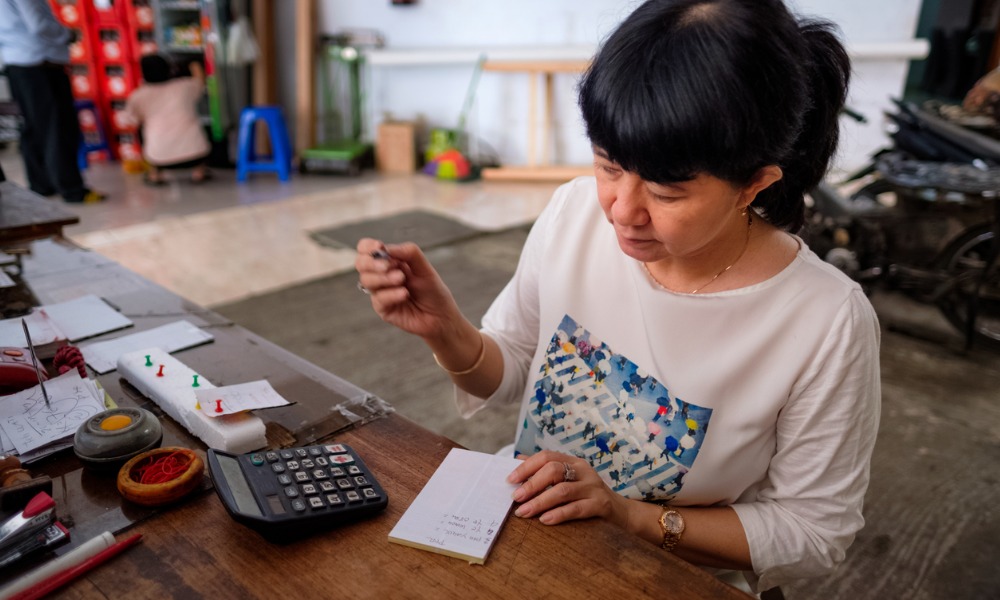 On top of coping with financial and planning difficulties brought on by the COVID-19 pandemic, family-owned businesses must rise to the challenge of protecting the needs of society and the environment, according to a new global study.
In a new report drawing from a global survey of 2,801 family business owners, PwC said that while 55% of family business owners can envision themselves playing a leading role on sustainability, just around two fifths (37%) have a defined strategy in place.
"Family businesses have a head start to lead on sustainability," the report said. "They are the most trusted form of business, are potentially more agile and are relatively free from short-term market pressures."
Still, many businesses owned by families, particularly in Western countries, may be at risk of throwing away that early lead. The survey found eight tenths of respondents in mainland China (79%) and Japan (78%) reported "putting sustainability at the heart of everything we do," compared to just 23% in the U.S. and 39% in the U.K. Larger businesses and those owned by younger generations, the report added, tended to profess greater focus on sustainability.
"But there is a risk that established approaches and ways of thinking, particularly regarding what sustainability means and how family businesses are governed, could hold them back," PwC said. Three quarters of U.S. respondents (76%) and three fifths of U.K. respondents (60%) put greater focus on their direct contributions to society, frequently through philanthropy, than through a strategic ESG approach.
In a question exploring what companies' top priorities over the next two years will be, sustainability or local community-focused objectives were cited by just 39% of respondents overall, including:
Increasing organization's social responsibility (16%);
Reducing organization's carbon footprint (15%);
Reducing dependencies along the value chain (11%);
Reimagining the business's approach to measuring success (10%); and
Supporting local community via increased investment/activity (8%)
That's not to say that family-owned businesses don't see themselves as having a responsibility to society. More than 80% of respondents said they're proactively engaged in social responsibility activity, and 71% aimed to keep as many staff as possible during the pandemic.
"It is clear that family businesses globally have a strong commitment to a wider social purpose," said Peter Englisch, global family business leader at PwC. "But there is a growing pressure from customers, lenders, shareholders and even employees, to demonstrate a meaningful impact around sustainability and wider ESG issues … Family businesses must adapt to changing expectations and, by failing to do so, are creating a potential business risk."