Global survey of institutional investors reveals disparities in ESG convictions and priorities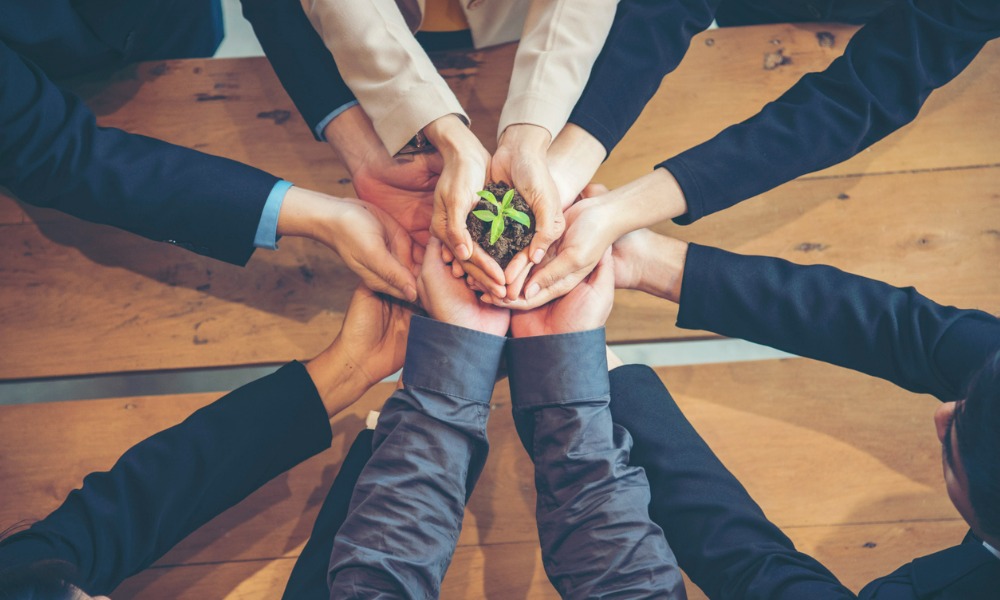 While institutional investors have by and large embraced ESG for the benefits it brings, a new survey suggests one group has greater levels of conviction.
In the latest edition of its Responsible Investment Survey, RBC Global Asset Management (RBC GAM) took responses from 805 institutional asset owners, investment consultants and investment professionals in the United States, Canada, Europe and Asia.
Within that group, RBC GAM found a large minority (29%) who have placed greater emphasis on ESG considerations because of the COVID-19 pandemic. That cohort was more likely to believe ESG integrated portfolios are likely to perform at least as well as those without ESG integration (97%, compared to 83% of all respondents). They're also more likely to agree that ESG integration helps drive long-term sustainable alpha (80% vs. 51%), and helps mitigate risk (88% vs. 61%).
The survey also found those whose ESG convictions were bolstered by COVID were more likely to feel gender diversity targets are a must for corporate boards (70%, vs. 47% of all respondents).
Similar to previous years, there was a geographic divide in the adoption of ESG principles. For the fifth consecutive year, European investors emerged as the most committed to ESG adoption (96%). U.S. investors, meanwhile, were the most skeptical, with just under two thirds (64%) saying they use ESG.
In Canada, adoption waned slightly from last year's 89% to 81%. In Asia, ESG is on the rise as 76% of respondents this year said they use ESG principles, in contrast to just 72% last year.
Climate change was another point of divergence. Eighty per cent of investors from the region said they address climate risk in their investment policy, compared to just 32% in Asia, 31% in Canada, and 20% in the U.S. Notably, 45% of European investors cited government regulations as a top reason for embedding ESG into their portfolios, compared to just 12% of global respondents.
The survey also revealed a growing bias toward engagement as a tool to change fossil fuel companies' behaviour, with 45% of global investors saying engagement saying it's more effective than divestment (10%) in the fossil fuel-free context. The share of respondents in support of engagement has grown from 39% in 2019 and 40% in 2020, while support for divestment has stayed virtually unchanged.
While the percentage of global investors agreeing that corporate boards should implement diversity targets for visible minorities has remained virtually flat at 41%, the ones who said such targets shouldn't be adopted rose from 28% last year to 35% today. A similar story played out with respect to gender diversity targets: 47% globally said boards should adopt them, while those who disagreed increased from 26% to 35%. Regionally, the strongest support for gender diversity came from Europe (57%) and Canada (54%).
"Over the past five years, our data has clearly demonstrated that institutional investors are convinced of the merits of ESG adoption, and are committed to incorporating ESG in their investment approach to help mitigate risk and generate long-term sustainable alpha," said Melanie Adams, vice president and head of Corporate Governance and Responsible Investment at RBC Global Asset Management. "In a year where ESG risks such as COVID-19, high profile cyber breaches and climate-driven weather events dominated headlines, it will be interesting to see how perceptions toward ESG will continue to evolve."