20-year veteran will lead efforts to further incorporate ESG approach into company's investment process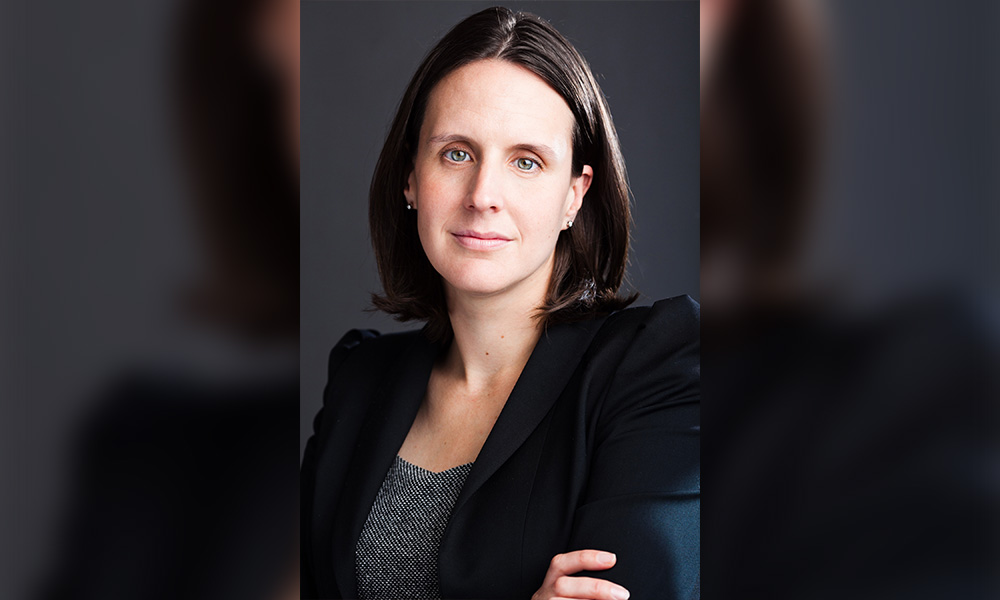 Global investment firm Capital Group has announced that it will be welcoming Jessica Ground as she steps in as Global Head of ESG in September.
"At Capital Group, we have a long history of conducting deep fundamental research and engaging closely with portfolio companies on ESG issues," said Rob Lovelace, Vice Chairman, Capital Group. "We're delighted to appoint someone of Jessica's calibre and experience to work with our teams to further integrate ESG at Capital Group."
A veteran of the industry, Ground's 20-year career track record was spent entirely at Schroders, where she was most recently the global head of Stewardship, leading a team of ESG analysts and corporate governance specialists integrating ESG across geographies and asset classes. Her tenure at Schroders also included stints as a fund manager on the UK equity team and as a research analyst focused on the financials and utilities sectors. Currently, she is Chair of The Investment Association's Stewardship Committee and Board Member of the Investor Forum
In her new role, Ground will be in charge of further incorporating Capital Group's ESG approach into its investment process globally. Working from the company's London office, she will collaborate with teams across Investment Groups, Distribution, Marketing and Technology to advance ESG, and represent Capital Group as she actively participates in organizations promoting ESG issues across the business landscape.
"Investors increasingly place ESG considerations as a top priority to inform their investment decisions," Ground said. "I look forward to working alongside the experienced Capital Group team to further integrate ESG factors into the firm's investment process and deliver services that align with clients' growing expectations."